A quick note: I've had so many things I wanted to blog about this week, but it's been crazy- we've had puppy & kitty mama drama in my family. Two of my childhood pets have been sick. My mom lost our sweet three legged tabby cat on Wednesday and after noticing that our older border collie was weak we took him in to the vet last night… and found out that he had a terrible, terminal case of cancer that shows no symptoms until it's too late to treat.
I've never heard of losing two animals in 24 hours, and never thought we would go through it, but I've received such amazing kindness and words of support from my friends on twitter and from my friends & family locally that it's made me feel very loved & thankful to be part of such an amazing community. I feel like anyone who's been reading my blog for a little while probably has a sense of how gentle I am when it comes to animals, and I sincerely appreciate the support- and hope that I can return the favour when you're in need <3
/deep breath
Okay- how about some pretty to cheer us up? :)
Weekly Weak Knees is a round up post of the "currently loving" section in my sidebar (plus a few irresistible extras!) where every day I pop in an image and link to something I lovely that I can't help but share. These are some of my favourite links from past little while, click on the pictures to explore…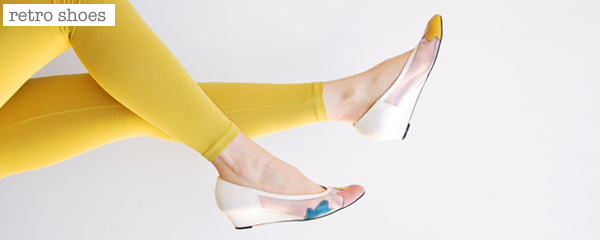 ○ I love the graphic pop these add to an outfit ○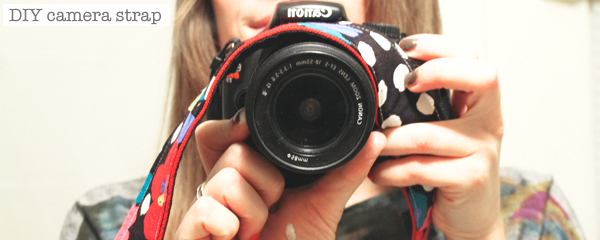 ○ Sweet camera strap customization ○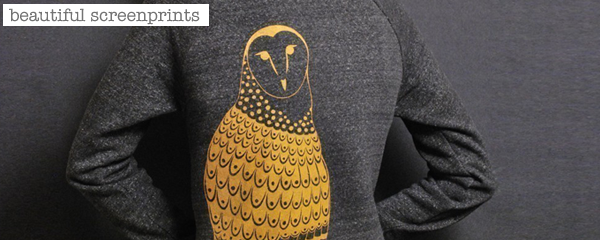 ○ Perfectly cozy & casual for early spring nights ○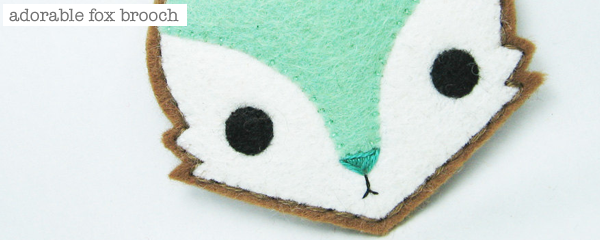 ○ I love her! I would name her Abigail. ○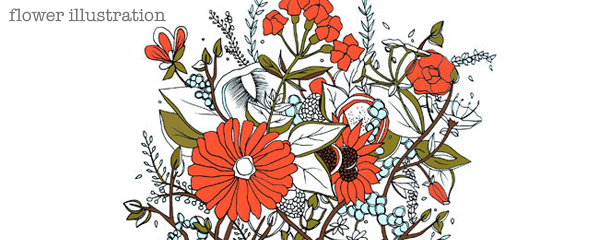 ○ Flowers that blossom from the antlers of caribou ○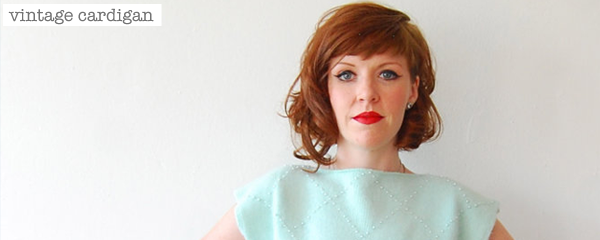 ○ I love a good 80's sweater! ○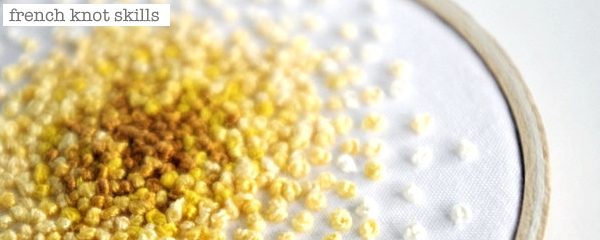 ○ A pretty colour gradient made by skillful hands ○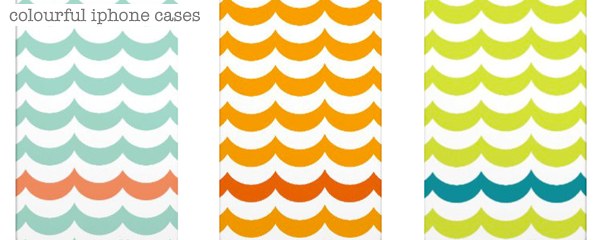 ○ a Mermaid Lagoon of perfect iPhone cases for spring ○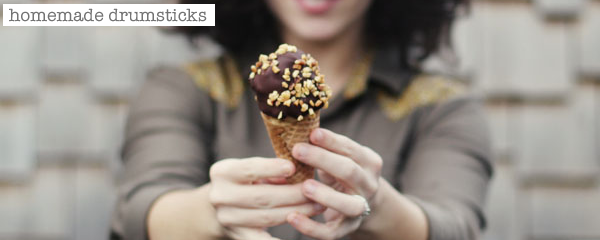 ○ Elizabeth's homemade drumsticks look doubly delicious! Also, a bit dangerous :) ○
What did you love about this week?