Praise & Results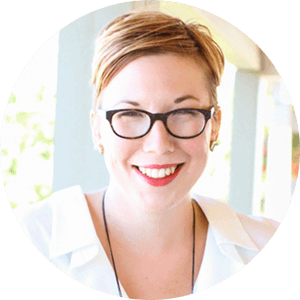 "What I love about Kyla is how her own self-awareness and curiosity brings clarity and focus to her clients' business models, marketing strategy, and messaging.
Her work is deeply rooted in helping people see the opportunities for creating value that already exist—and innovating on conventional methods to make those opportunities work. Hire Kyla if you want compelling messaging and a profitable business structure."
---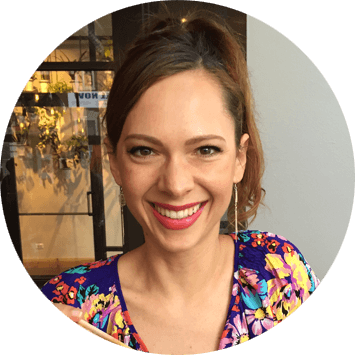 "Kyla helped me create a meaningful pre-launch email sequence that received open rates well over 30%. She helped refine my webinar so that it directly resulted in sales speaking directly to my ideal customer's desires. I tripled the number of buyers, booked two new 1-1 clients, and continue to get more inquiries for 1-1 coaching as a result of launch plan."
– JULIE O'HARA, IBS COACH & FOUNDER OF CALM BELLY KITCHEN
---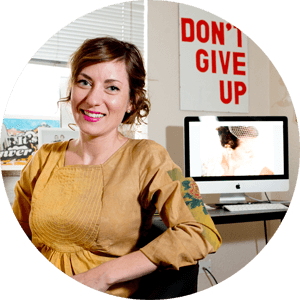 "Kyla has a way of seeing things that I can't see. As a business owner, I'm often too close to my work see things objectively. She's casually mentioned including certain features into my site, and more than once I've found myself thinking, "Omg. That's brilliant! How did I not think of that?!?"
She seems to have an answer for every problem I encounter, and that is completely invaluable. I would (and do!) highly recommend Kyla to anyone looking for someone to propel their business to the next level."
– ANNA NEWELL JONES, OWNER AND CREATOR OF AND THEN WE SAVED
---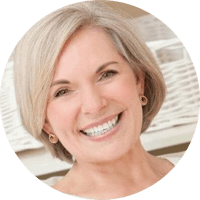 "I hit my quarterly goal for clients after two sessions! In our first calls, Kyla and I created new coaching packages based on my client's specific needs and goals. I hosted a webinar that weekend to put them to the test – and I signed five new clients in one afternoon! I can't believe I've already hit my goal, and I can't wait to see what we accomplish from here."
---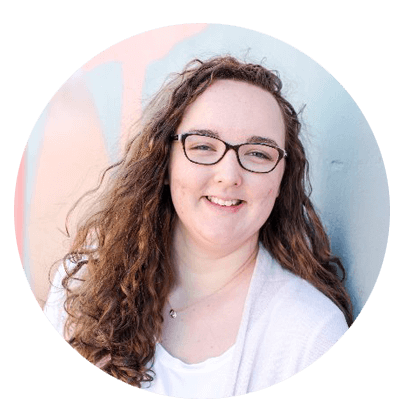 "Kyla gave me clarity! Before our work together I just went with the flow and decided to wing everything. Sitting down and taking a hard look at my work, who it's for, what it's cost – both to the client and to me – was eye-opening.
I learned a lot about launching and how best to leverage my time and energy. She gave me the confidence that I can actually do what I want to in my business. I finished with a much clear picture with how to create and price services that feel good both to my clients and to me."
---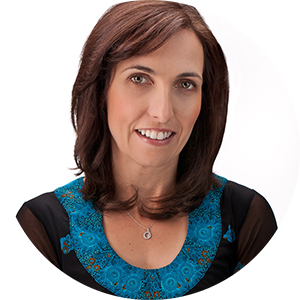 "By asking targeted questions and looking at my services in a new way, Kyla and I found almost $79k in potential additional revenue each year! With this new plan. I'll still have lots of free time and flexibility alongside a business I love."
---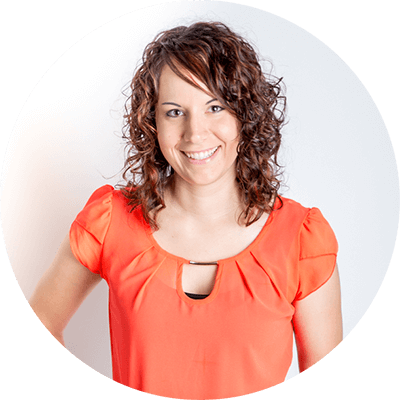 "Before our work together I would do something because I thought I was supposed to, but there wasn't a real reason behind it. I wasn't paying attention to where my clients were coming from and actions I could take to keep them coming. Now, I know where my clients are coming from, and precise steps I can take to increase inquiries when I need it.
Working with Kyla gave me the confidence to move forward on my business plan by developing the steps to focus my website for the client experience. She showed me how to take a step back, look at my business, and taught me the tools I needed to increase my customers and client work."
---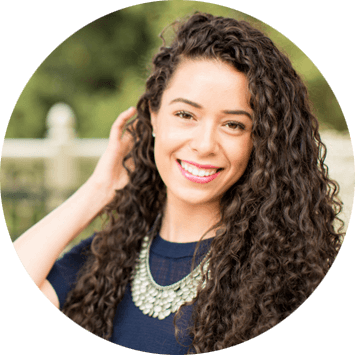 "When I started working with Kyla, I was stuck. I was in reaction mode letting clients come to me but not doing anything to develop my business. Through working with Kyla, I was able to define my business' identity. I discovered that the clients I was working with were all the same person just at different points in their journey."
---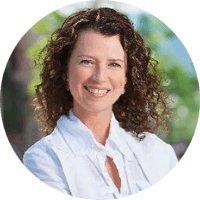 "Kyla Roma grabbed us from the get go at MBlog 2014 Blogging Conference. Her well-informed (and might I add beautifully designed) presentation was chalk full of takeaways that had attendees fired up with new ideas to try out as soon as possible. Kyla is an insightful, entertaining and inspiring speaker, and she is someone I look forward to working with again."
– KATHY DRISCOLL, PAST TRAINING DIRECTOR AT NEW MEDIA MANITOBA
---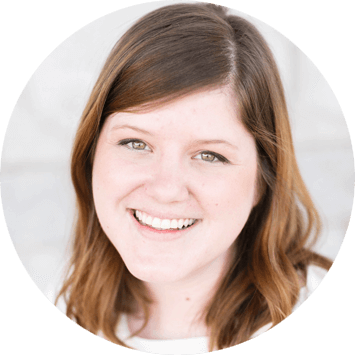 "Kyla showed me how I could shift my offerings, products, client journey to be more focused. I hadn't ever considered my client's 'journey' before and that has helped me see my business/offerings from a new perspective. I felt like I was on a good path already, but now I feel even better about the future of my business! Kyla helped me create something that's really specific, different, and can bring in recurring clients."