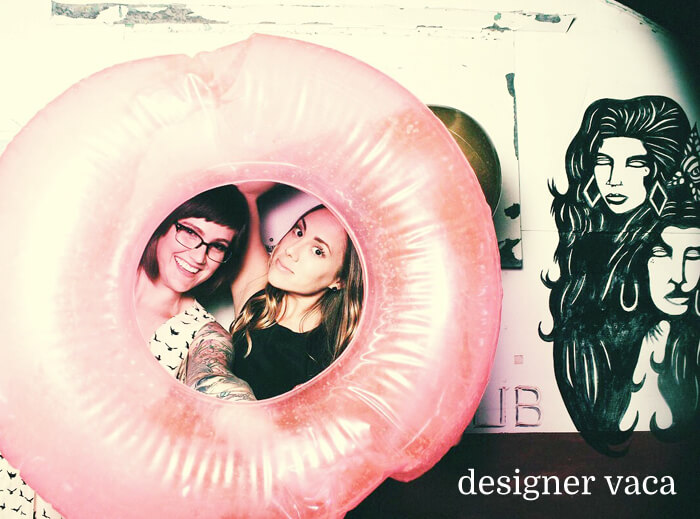 This year I've made getting outside of my comfort zone, and getting into settings where creative people share ideas a priority. So when registration for Designer Vaca went on sale I knew it was exactly what I was looking for. Designer Vaca is the creation of Promise Tangeman and Alyssa Yuhas, and the idea is to take a vacation in sunny Palm Springs with designers from all over North America, with a sprinkling of conference setting that gives you a chance to "talk shop" and learn from each other.
The conference part of the getaway included dinners in the evening (complete with the photo booth above), hearing Jessica Hische and Kathleen Shannon share their perspectives, and morning group discussions on key topics that the attendees chose. Afternoons were free time mostly spent by the pool building friendships.
What struck me most about the conference was how incredibly open everyone was.
The women who attended were open to sharing their process, stories, and lives.  They were open to expressing their opinions, to considering other people's different experiences. They shared what's working for them, what's frustrating for them, and what lights them up to anyone who asked, regardless of if they knew them or not.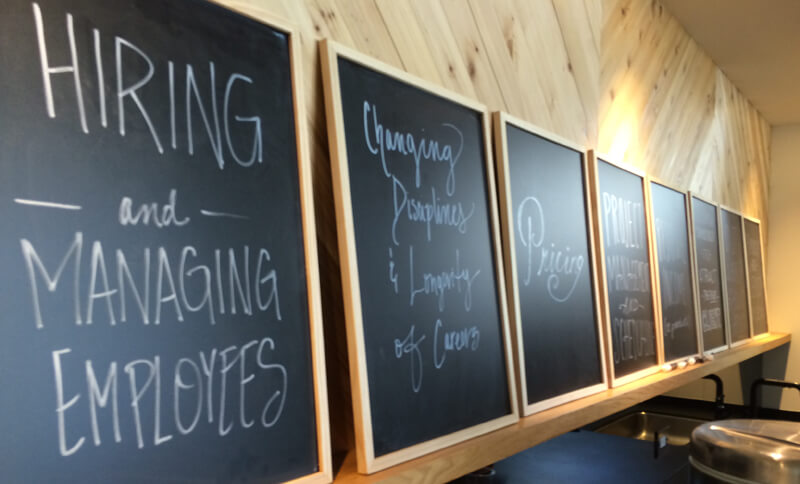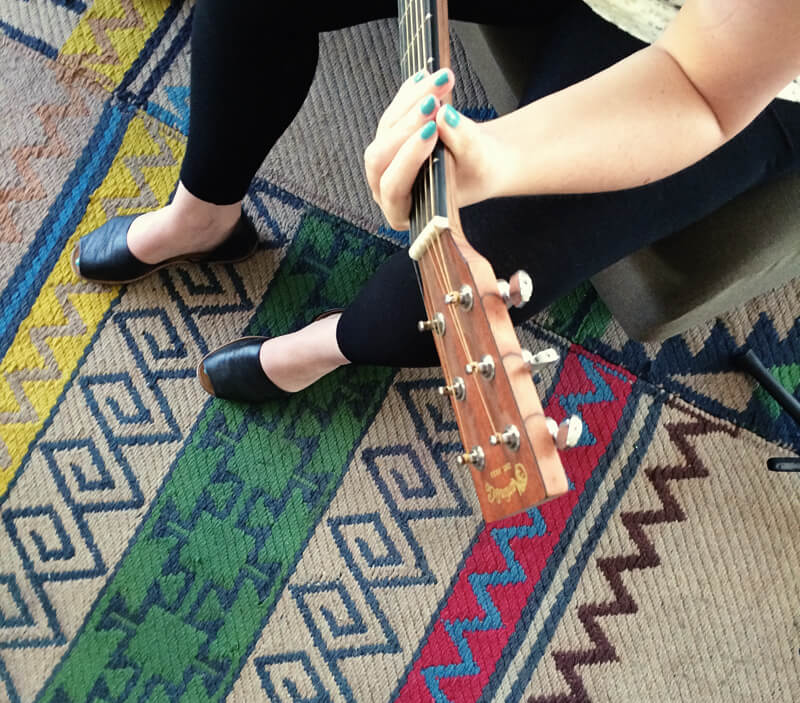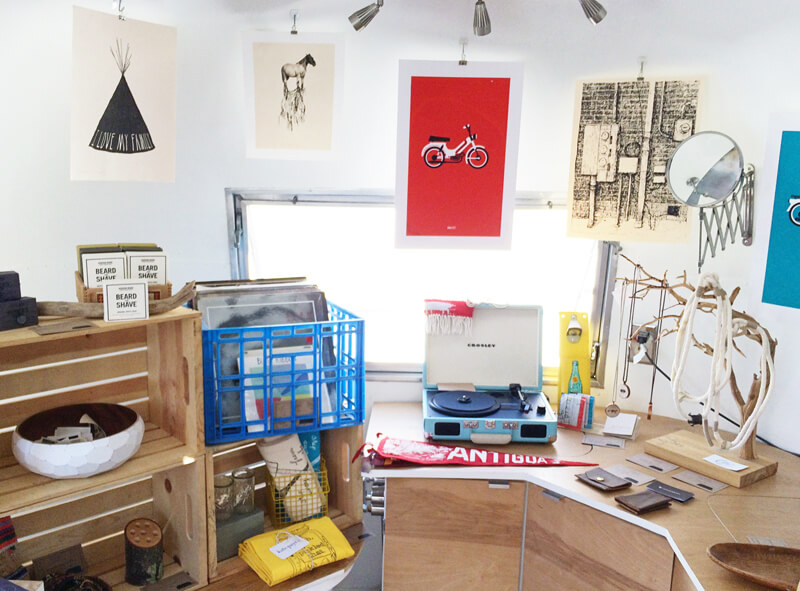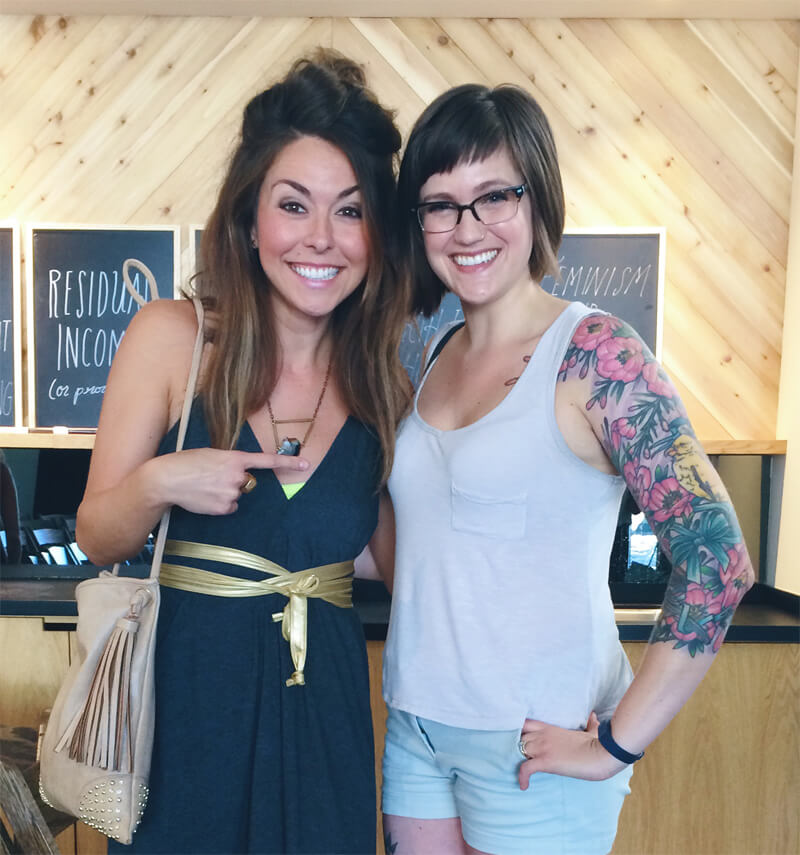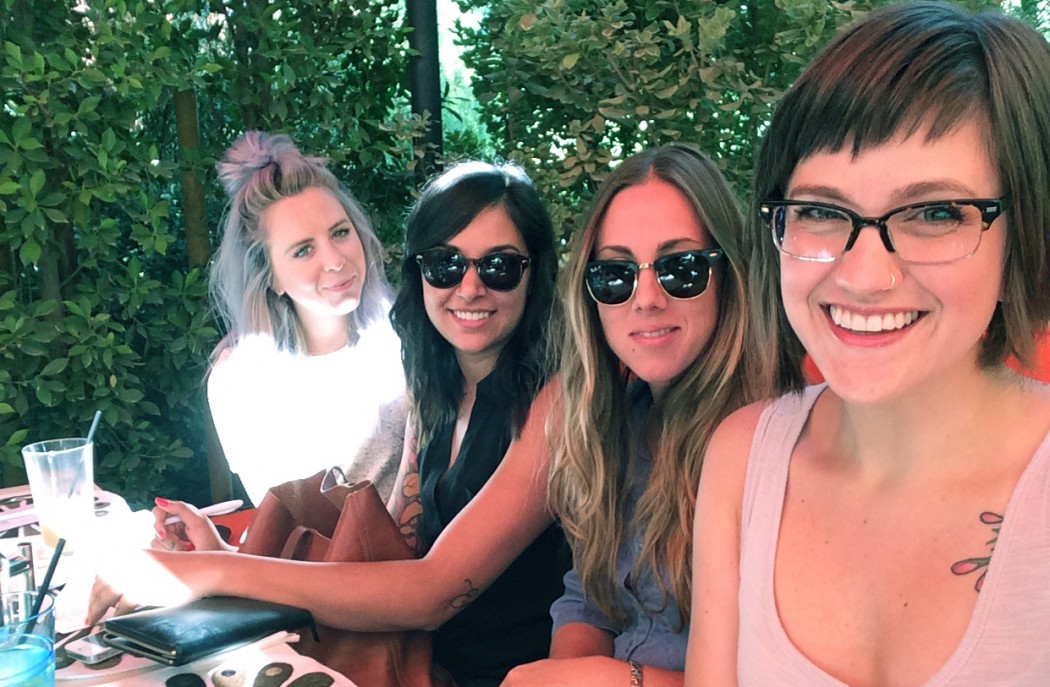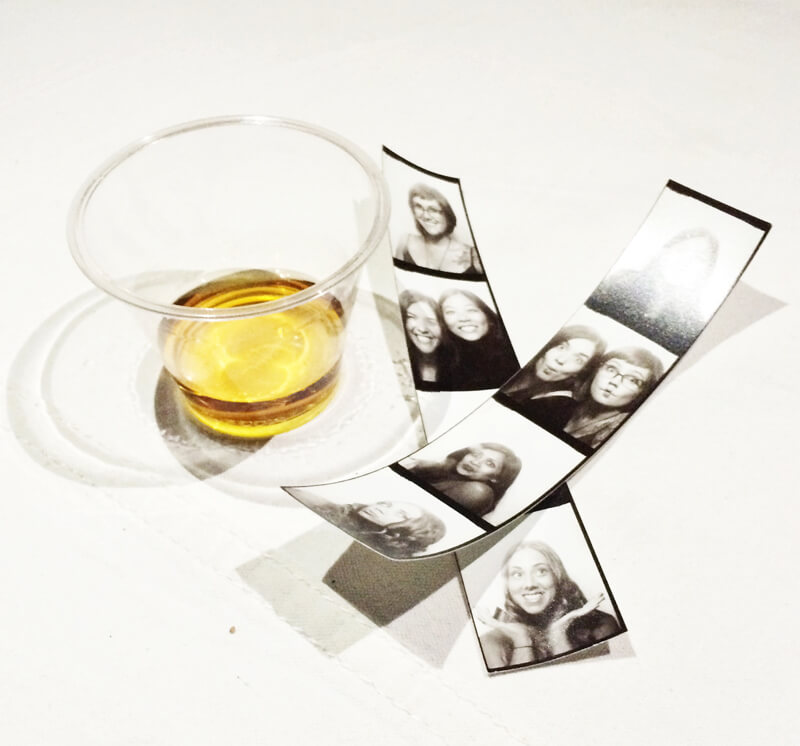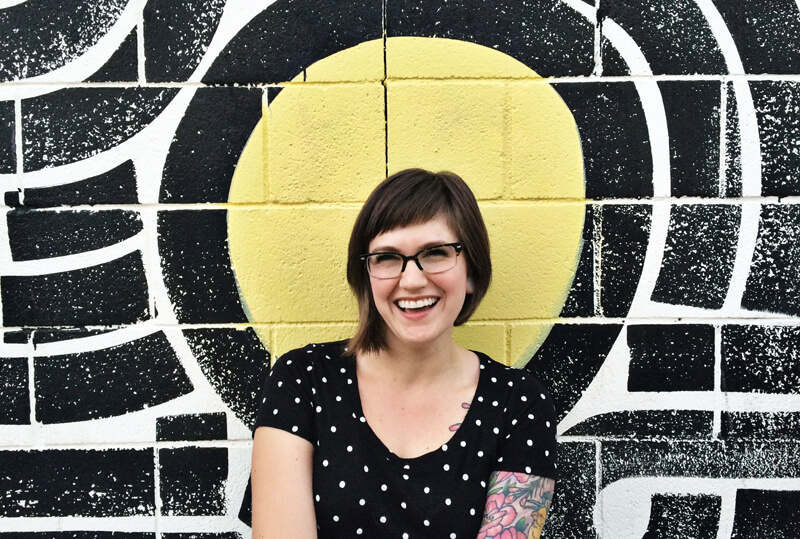 While there were groups of the ladies who were rooming together, or knew each other already, nothing about it felt cliquey or exclusive. There was genuine interest and earnestness to spare, which made it even more welcoming and energizing. Even better is that I know I'll be friends for life with some of the ladies I met. How can you top that?
The biggest lesson I learned from hearing about how other people work is that it's alright to embrace the way I work, and to be lead by my passions instead of my checklist – even just in day to day work. I'm already feeling more loose and inspired, and I know that my clients will be able to feel the difference.
If you're drawn to Designer Vaca (or another meet up / conference / get together that strikes your fancy) my advice is to get out of your head and just go. Stop hesitating, and get out there! You can't know what's out there on the other side until you explore it yourself – and in my experience, the other people who take that risk are all kinds of wonderful. Just like you.
Have you been to a meet up or conference, or had a solo travel experience that really struck a chord with you? What did you learn about yourself?