Ok, it's contest time! I want to know…
How much do you love marketing your business?? ????????
By show of hands, I want to-
…Oh
Oh, wow…
It looks like…

*clears throat awkwardly*
…Yep, everyone is making the exact same face.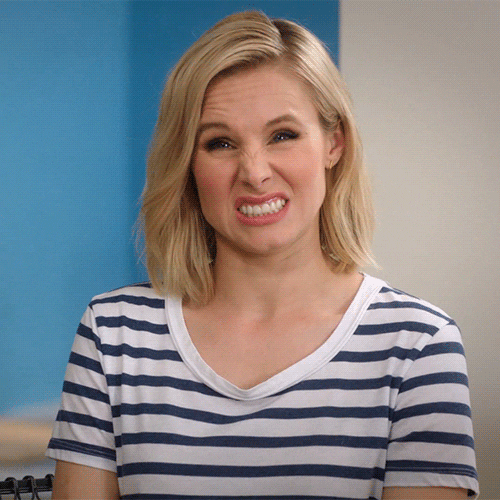 Alright alright – contest cancelled! It was going to be very hard to see you raising your hand via blog post anyways.
;)
But truly, I get it. Marketing isn't something that most of us jump out of bed looking forward to.
It's a catch 22.
On one hand: Of course we want more clients, customers, and an audience.
On the other hand: It's really freaking hard to be enthusiastic about something when you feel like you're always behind.
That's actually exactly why I was so excited to join up with my friend and client, Erin Flynn, for my new episode of her podcast, Successfully Simple.
In it we talk about:

My take on why its so common for service-based business and freelancers struggle with marketing.
"The Circle Test" – if you can draw a circle, I can tell you if you'll have a business in a year.
Why so much of marketing education out there misses the mark for service based business owners and freelancers, and leaves us feeling like we can't succeed.
Questions that introverts can ask to make it easier for them to succeed with becoming known.
Why waiting to grow a community when you feel ready and confident is a trap, and what you should do instead.
How my 8 month long Instagram break is going!
Listen in below: