Oh hi! Where did last week go? I've been in a design lock down, working on new client site launches and apparently if I don't blog on the weekend, I don't post during the week! Lesson learned, and this week of posts is already in the works. Thanks for checking back- I might be a rusty blogger, but I'm getting the hang of it :)
What's this? Weekly Weak Knees is a collection of the things that are making me happy this week. Some of these posts have been shared in my daily "currently loving" sidebar feature, but most is a new mix of design, great food, my favourite posts, positivity, handmade goods, DIY's and a little fashion that I that can't stand you not knowing about. Why not start the week off inspired, right?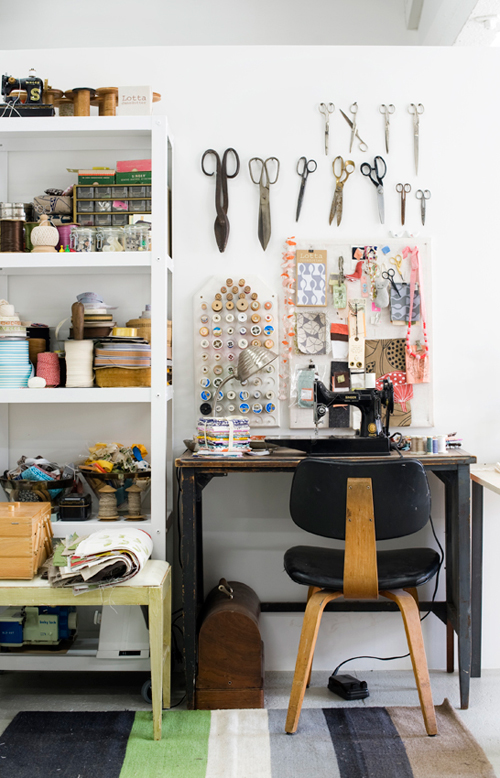 ♠  Beautiful behind the scenes peek into Lotta Anderson's (of Lotta Jansdotter) workspace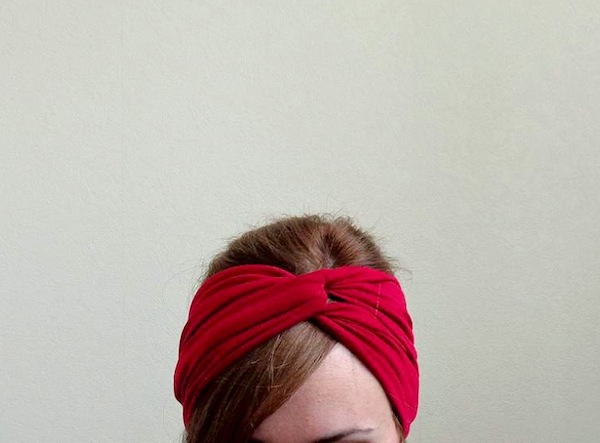 ♠ Simple photography, simple framing & a gorgeous result! Love this etsy product image.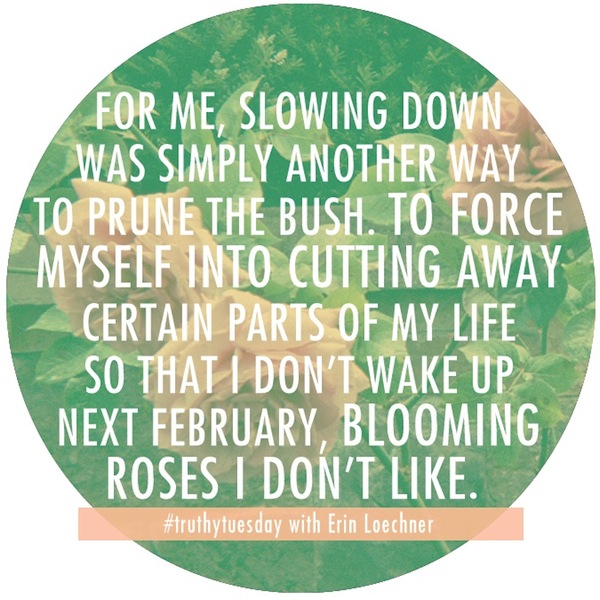 ♠  Such an interesting take on the benefits of slowing down- what are you putting time into right now that could bloom into roses you don't love?
Interview with Jenna from Design For Mankind on Maven Circle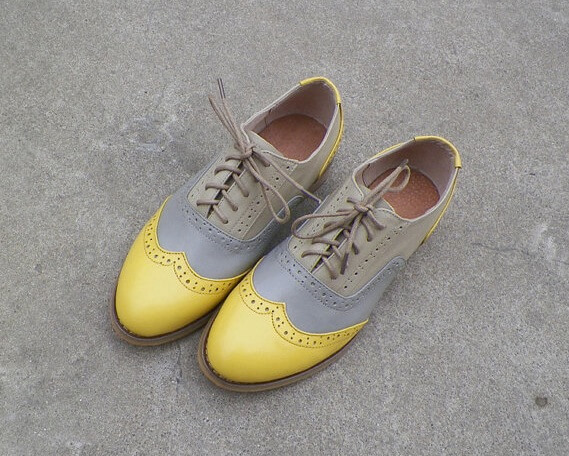 ♠ These grey & yellow oxfords could make the day, every day, of anyone lucky enough to own them. Don't you think?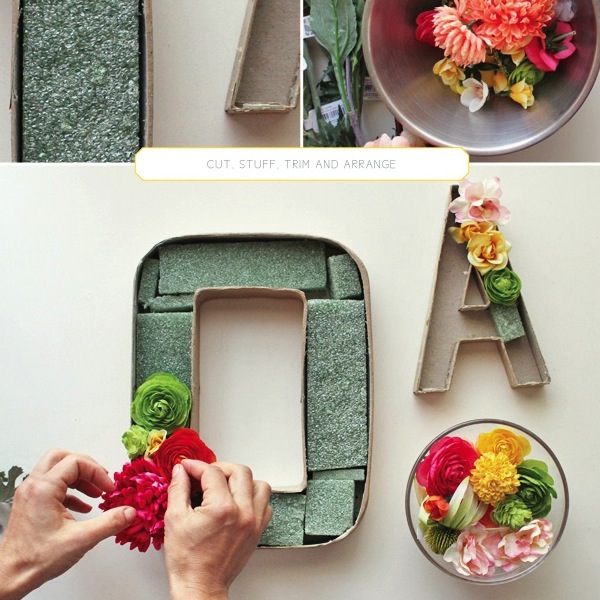 ♠ Blooming monograms for a window display would be high maintenance but fun for interior design!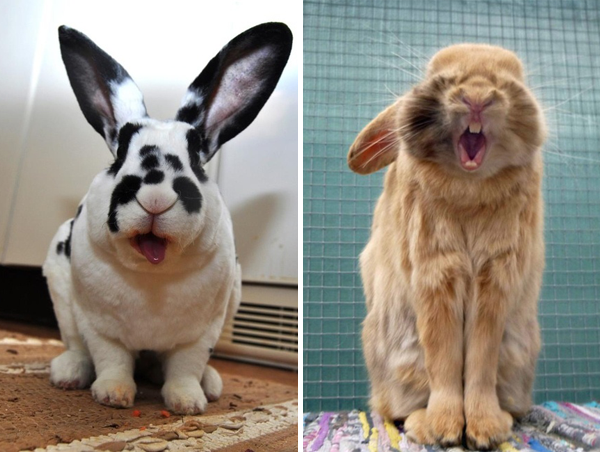 ♠ Bunny yawns are completely adorable and wholly terrifying at the same time. Rabbits are even more my favourite animal now that I've seen this.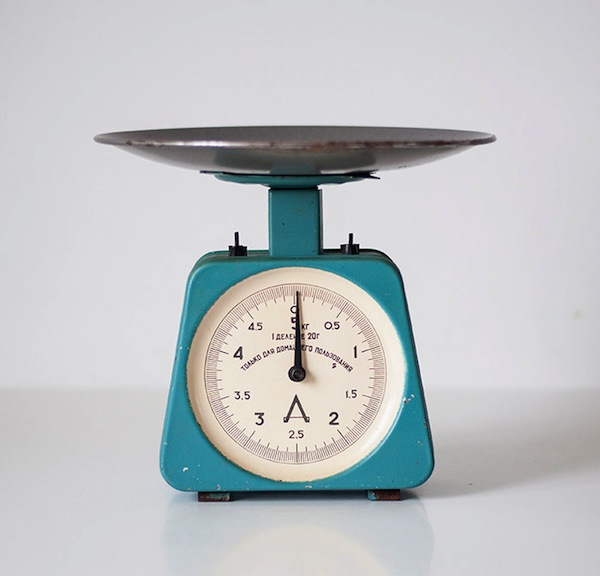 ♠ Soviet design is so up my alley. Industrial, functional, colourful, and great typography? Yes please!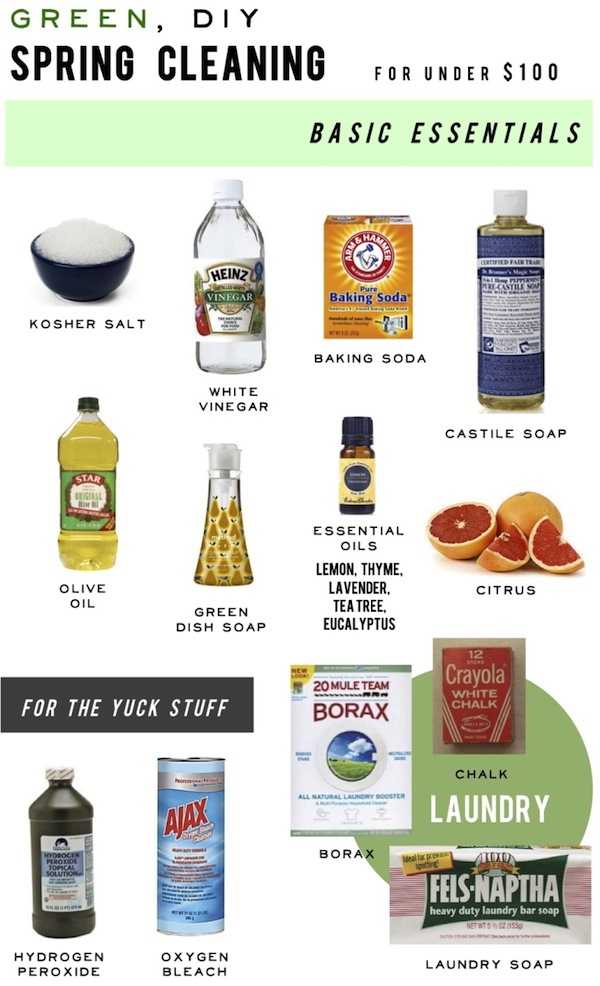 ♠ Fabulous run down of cost effective, green, DIY-able spring cleaning supplies by And Then We Saved. Anna is a Freckled Nest Design client and her blog is ingenious. Definitely worth adding to your reader & I'm adding some of these to my shopping list this week.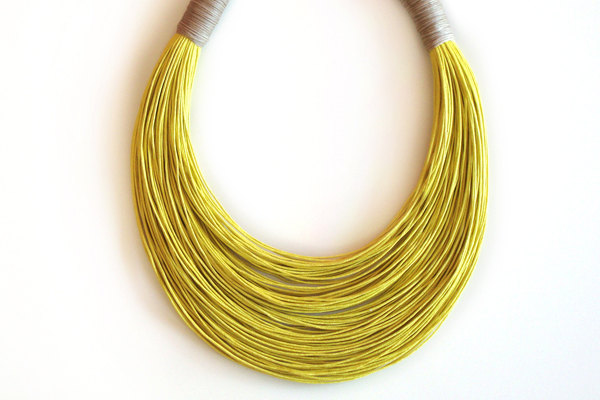 ♠ Cotton statement necklace for adding some spring energy to your wardrobe. It doesn't matter if the flowers haven't bloomed yet, you can rock your own sunshine.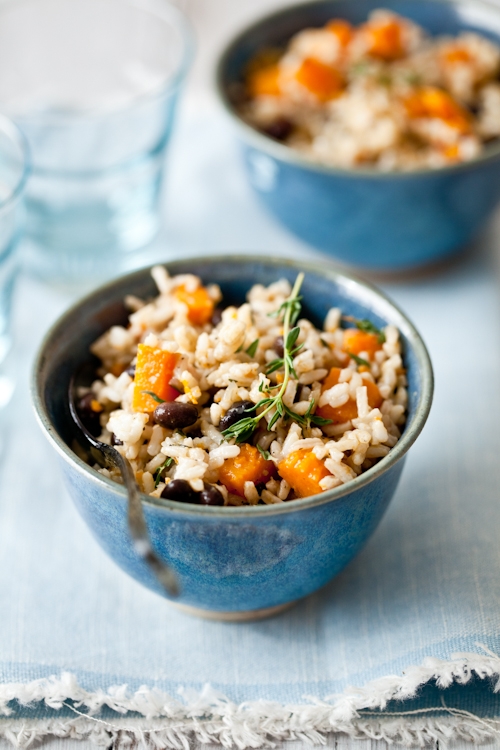 ♠ This butternut squash & coconut milk rice recipe looks tempting- I think this might be one of the last meals I make in my oven before it gets too hot outside. This & homemade pizza, of course.
♠ We might know on an intellectual level that self compassion isn't the same thing as self care, but it's rare that we really sit down and think about what that means, why it's important and how to give it to ourselves. This video is has some thought provoking ideas about how we get high self esteem in north american culture (2:58) and what path that leads us down. Must watch.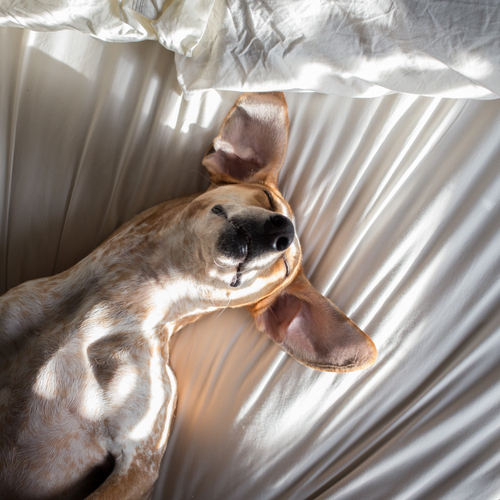 ♠ Are you still tuckered out from Cinco de Mayo? I had a great family dinner & a google hangout knit night with Becky & Lisa, and on Saturday I went to a meet up at the Planetarium & museum and out to the Winnipeg Wine Festival. It was busy, but packed with fun & laughing. I could definitely go for an extra, secret weekend day spent in bed, but I think I can make Monday happen with the help of a little tea.
Did you have a lazy weekend or a busy one?
How are you making Monday happen?