Weekly Weak Knees is a round up post of the "currently loving" section in my sidebar, where every day I share something I lovely.  I always add in some irresistible extras too.
This is what I've been loving this week- click on the pictures to explore…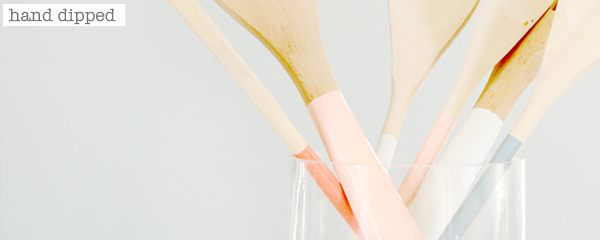 ♦ A delicate detail that makes an impact. My utensils are such a mish-mash, this would be heavenly! ♦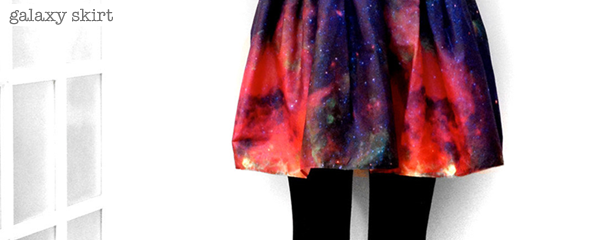 ♦ I love the space age & geeky cute fashion possibilities this would bring into my wardrobe ♦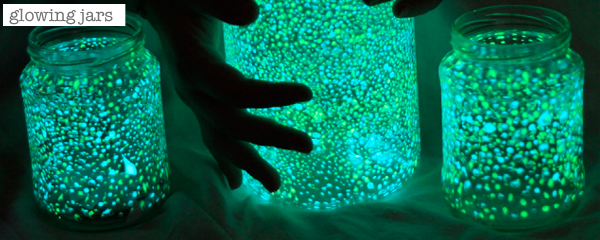 ♦ This would be such a fun night light for kids! Loan me your little ones so I can craft with them? :) ♦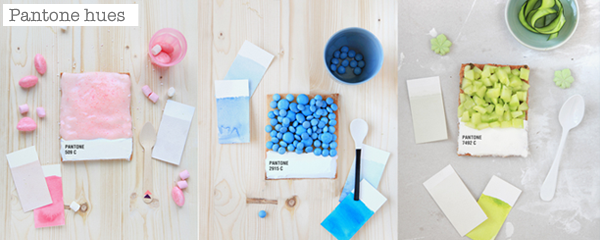 ♦ Seriously delicious colours made even yummier  ♦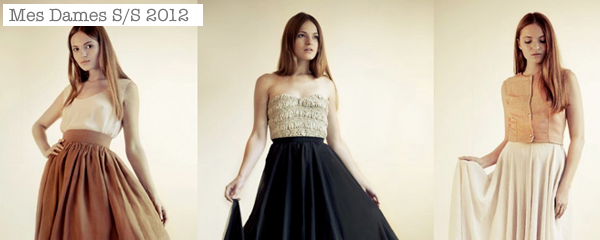 ♦ Refined, romantic and ruffled- these make me want to play dress up and fall in love all over again ♦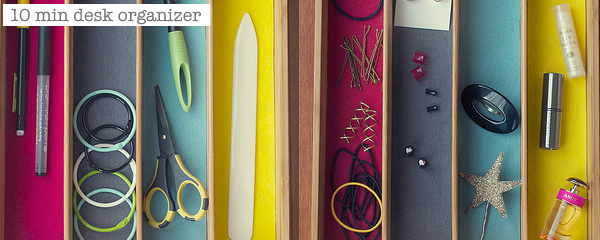 ♦ It's colourful! It's organization!! It's by Katie!!! /swoon ♦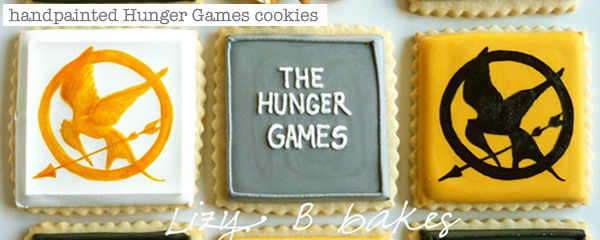 ♦ Painted with food colouring! Lizy has some daunting skills. Make that skillz- she's totally earned the Z ♦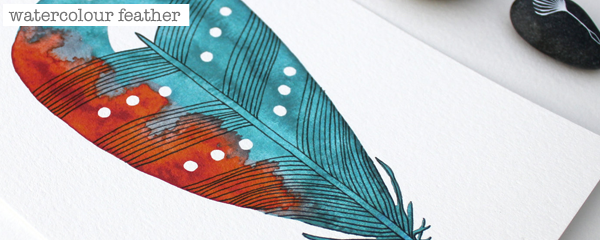 ♦ I love the simplicity of the line drawing with the complexity of the colour blending ♦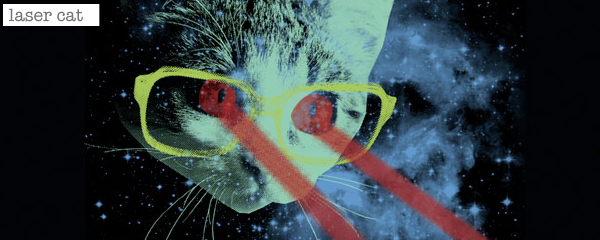 ♦ I couldn't resist! But who could resist our sci-fi hipster cat overlords? My shirt just came in the mail <3 ♦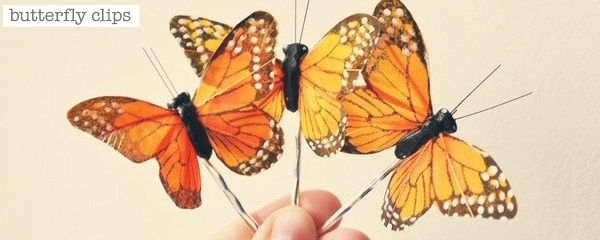 ♦ give your hair a cute kiss of spring time ♦
What did you love about this week?
 My offline love was The Bachelor season finale! LA, Amber & I watched it together and Leigh-Ann posted an audio clip from our screening– it's our reaction to Ben wearing suspenders on one of his dates :)