Weekly Weak Knees is a round up post of the "currently loving" section in my sidebar, where every day I pop in an image and link to something I lovely that I can't help but share. It's a pretty feature that feels like I'm passing notes to friends & reader who check my blog every day, and I hope you enjoy it enough to make it part of your routine!
These are some of my favourite links from past little while, click on the pictures to explore…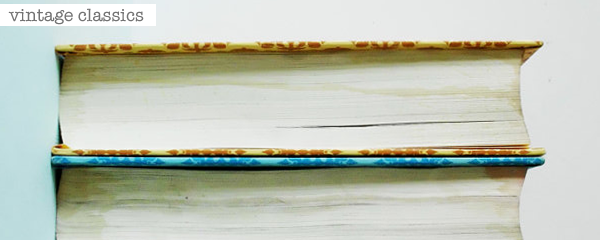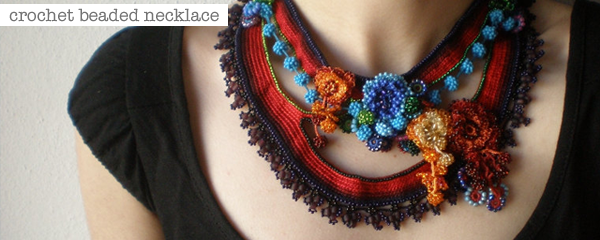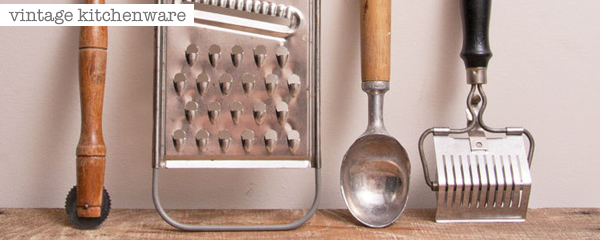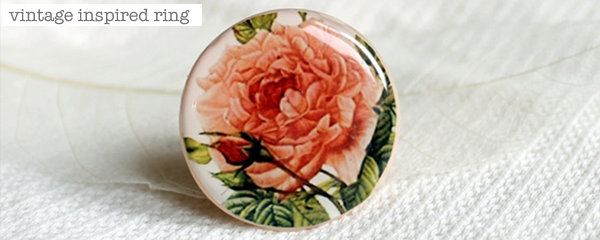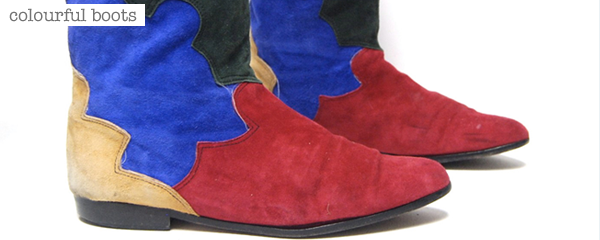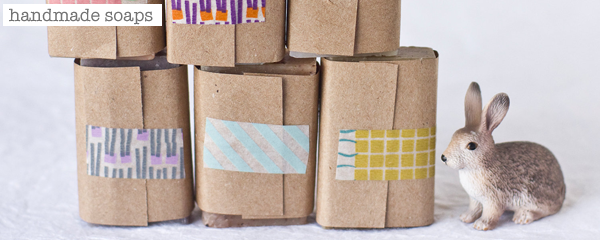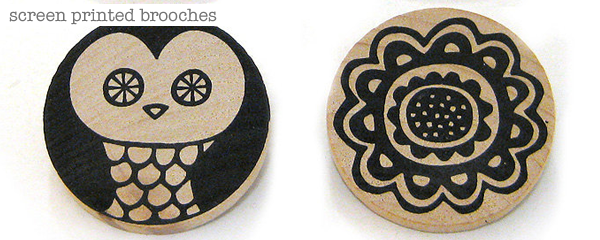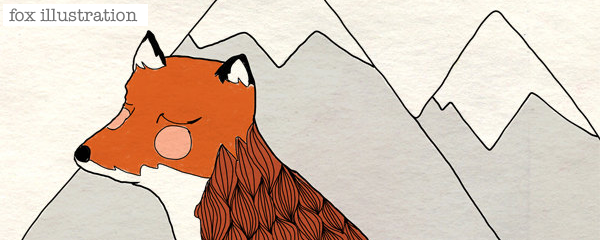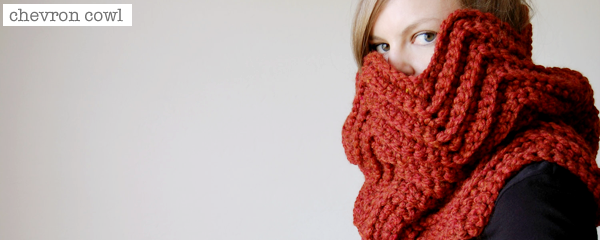 Did you find something beautiful online this week?
Share a link with me in the comments!