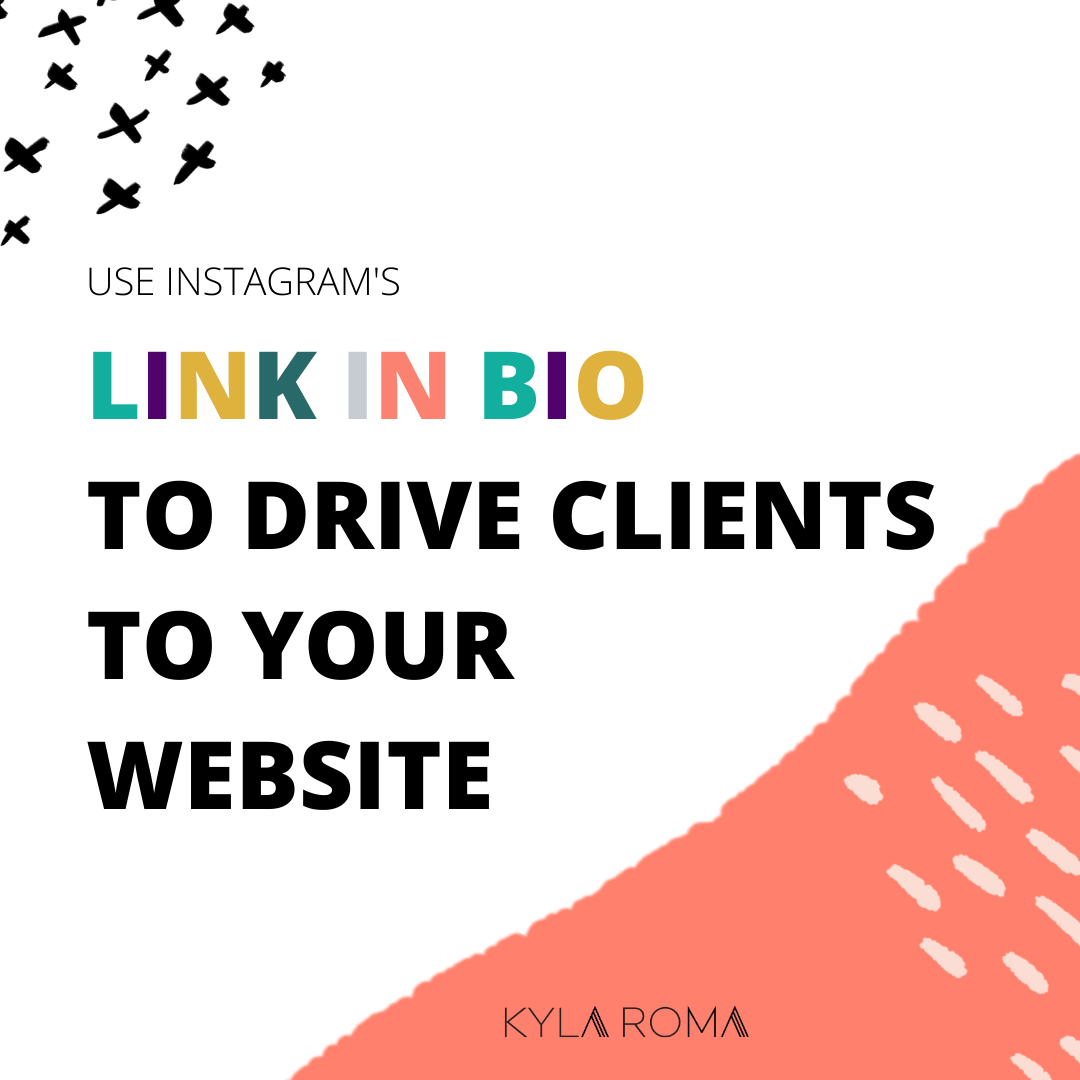 If I looked at your Instagram bio right now, would I find a link to your website? If not, you're missing out on tons of potential clients!
The link in bio feature has been making businesses money off of Instagram since long before the coveted "swipe up" feature in Stories was ever even a thing. Using your Instagram link in bio is a great way to get traffic to your website, add subscribers to your email list, and give potential clients an easier and more informative way to find out about working with you.
And if you are using a link in your bio already, are you making the most of it by using more than one link? If you're thinking "I didn't even know I could do that on Instagram," then keep reading because I'm sharing my best tips for putting links in your bio so that you can start converting followers into customers.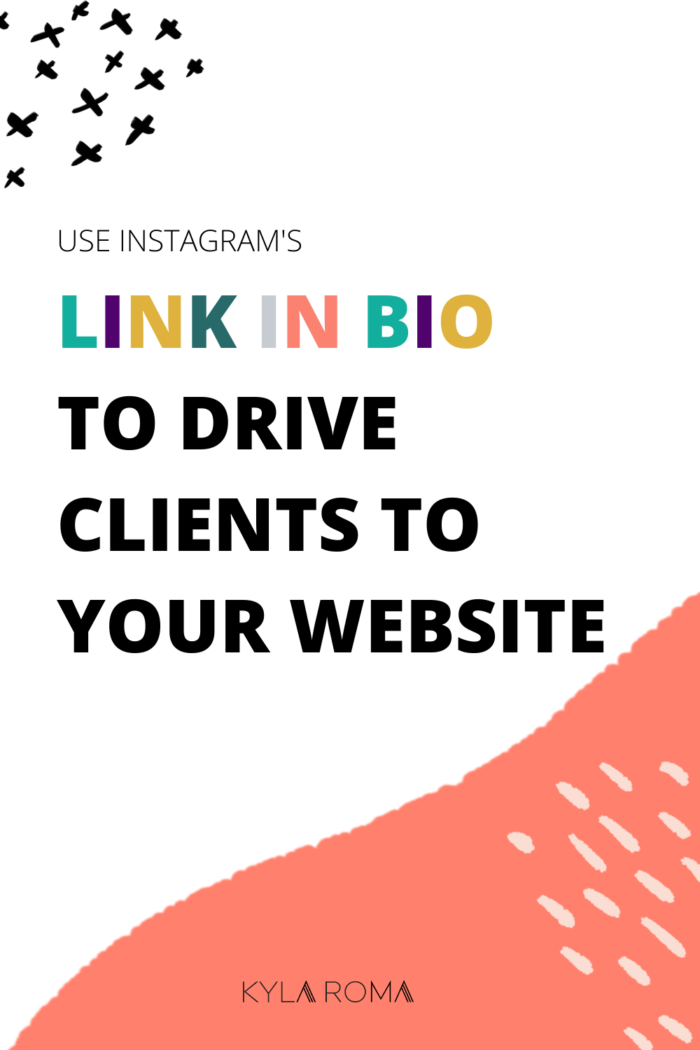 How to add links to your Instagram bio
If you've never added a link in your Instagram bio, the process is pretty simple. Open your Instagram account and head to your profile. Click the "Edit Profile" button, add a link in the "Website" field, click "Done" and voila! You officially have a clickable link right in your bio and ready for your customers.
While you can absolutely provide value to your followers, sell to them, and let them get to know you directly on Instagram, your link in bio acts as your call-to-action.
Simply put, without one, you're making it harder for your audience to pay you.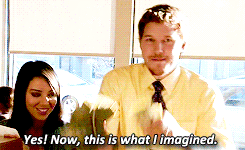 Now how do you add multiple links in your Instagram bio?
The truth is that there are several different ways to do this, but I want to focus on the one that makes the most sense for you as a business.
Use your own website to promote multiple links.
Create a page on your website that's entirely dedicated to acting as the link in bio page for your Instagram. Build out the page with a mobile view in mind, which means that you shouldn't use large images or a lot of text. Instead utilize buttons, link them to the items or pages you want potential customers to go to, and format them vertically (so stack them on top of each other).
This is the best way to use multiple links in your Instagram bio for a few reasons:
1. It drives more traffic directly to your website, instead of a third-party platform.
Your goal should always be to use social media platforms to get your customers onto your website since it acts as the home base for your business. Getting more traffic to your website is also a great SEO boost.
2. It uses your branding and unique style.
When you use a third party app and customers click your link in bio, they'll see the branding of the third party company, instead of your own. Creating your own page gives you full creative control of the design, layout, and branding that your customers will see when they click through. Not to mention that the actual link in your bio will read like it's your website instead of a third party.
3. It's one less thing to pay for.
Many third party applications offer a free option, but they're usually very limited and you need to pay to upgrade to get the features that you'll actually want. Adding a page on a website you already have puts money back in your pocket and is one less thing to worry about.
4. It's easy to update.
Any time you want to swap out links, add something new, or make an update, it will be easy to do on your own website. You'll never have to worry about app downtime or needing to upgrade to have more links.
In other words, there are too many reasons for you to NOT be doing this.
No website? No problem. Here's how to add multiple links in your Instagram bio using a third-party platform:
If you don't have a website or have no way of adding a new page to your site, then you can still take advantage of using multiple links in your bio by using a third-party platform, such as Linktree. You can choose from a few different color choices, add your links, and track the clicks on each one. If you have the option to use your own website though, it's of much better benefit to you.
Now, go add your links! Use your links to direct your customers to those opportunities where they can work with you or you can provide value to them.
A few great ideas might be:
Your

lead magnet

to get them on your email list
Your newest blog post, podcast episode, or YouTube video for a

quick training

Your

paid programs

, services, or products.
Use a few different ones, but don't overwhelm your audience with a link to every page, product, and blog post you've ever done.
Check your analytics to see which links convert best and swap out any links that aren't performing well. Use your first link to promote your launches and new things that you're creating, and don't forget to update your link in bio regularly!
LAST UPDATED ON: August 11th, 2020
CATEGORY: All Business & Blogging Posts Content Marketing Strategy Instagram Strategy