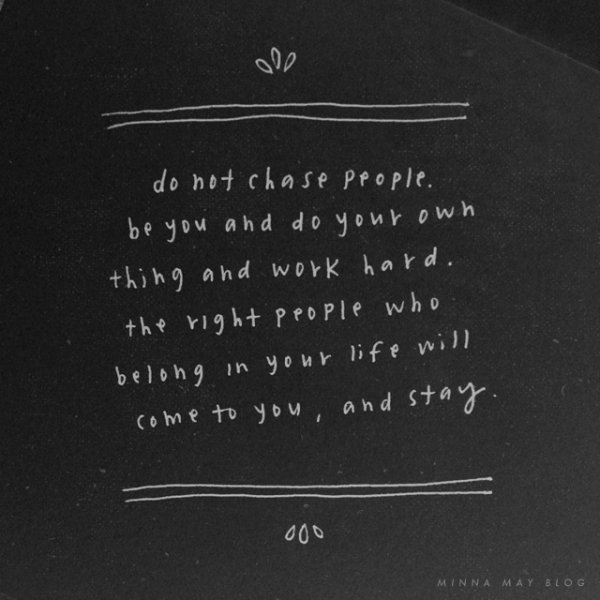 I love this reminder that grounding yourself in what you love will bring the right people into your life. I wonder what kind of possibility would you be welcoming in if you put a one or two more hours of energy into connecting with the larger community through sharing what you're learning, no matter what you're most interested in right now.
Creativity comes in all shapes and sizes, and sharing yours could mean blogging your first video tutorial even though your voice sounds funny (it doesn't!) and you don't know what you're doing (we're all making it up!). It could mean teaching a free online workshop in a skill you have, volunteering in your neighborhood or even inviting friends over to make a craft you choose on Pinterest. It could be asking a grandparent, neighbour, or a friend over for a homemade meal without needing an occasion or fixating on making everything perfect. It could be mean publishing that scary blog post or registering for your first craft sale even if it gives you butterflies in your stomach and makes you want to hide under your bed a little.
Sometimes it can feel hard to make friends or it can feel like everyone is so addicted to busy that they're passing you by. Sometimes just having a passion that's solitary, or loving a craft or hobby that's not shared by your friends, can be a recipe for loneliness.
The best remedy to getting caught up in that whirlwind that I know is to slow down and get up to our elbows in sharing our unique gifts with the world. It helps the people around us, but it also stokes the fires of our hearts and reminds us if why we love what we love.
I hope you aren't having one of those lonely or down days, but if you are remember the right people are out there, even if they seem hard to find today. You never know what possibility is right around the corner. And not only is sharing your talents brave, it invites possibility to stop milling around outside and make itself at home all ready. There's lost time to make up for, after all.
What did sharing your creative passions bring into your life last year?
Do you have any creative ways to beat the blues?
image: Minna May Blog