Planning and creativity really DO go together. Sounds counter-intuitive? But it's true, at least in the right circumstances and context.
Planning your campaigns (a.k.a. launches) might sound dull as dry toast, but it's actually a painless process that gives you the freedom and confidence to be really creative in your business.
You already know that planning isn't an all-knowing crystal ball that guarantees your sales results before you start work on your big new idea. But a little planning can give you much more control and predictability.
Planning removes the guesswork and anxiety – so you can simply execute on your plans in a humane, drama-free way.
Much better, right?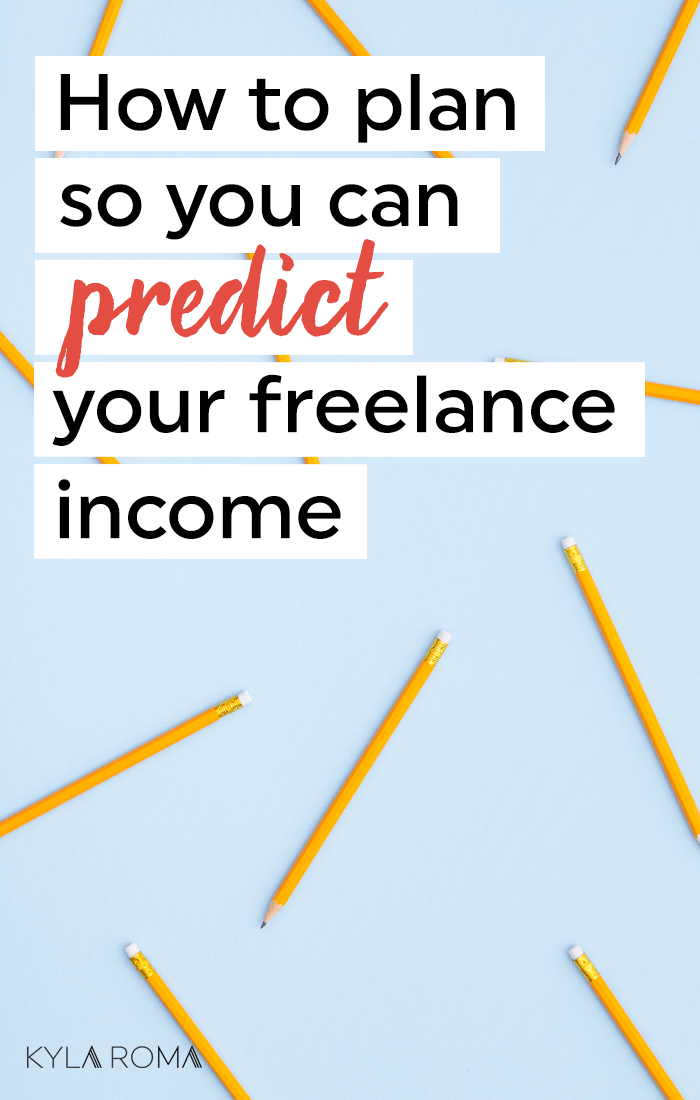 So – creative person – let's get the planning started!
When do YOU want to launch?
Contrary to what you might have read online, there's no right or wrong time to promote your course, package, workshop, or services. At least, there's no inherent right time that everyone must follow. (You CAN have a successful campaign over the holidays or during the summer or even in early January when everyone else is promoting something too. Yes, really!)
There is also no absolute formula for launch success that works for everyone. The best plan is actually something you create based on the preferences of you and your audience. So, what should you consider?
Frequency – How often do you want to run a promotional cycle? One huge annual campaign works well for some (I see you Marie Forleo) and smaller, more frequent cycles work better for others.
Seasonality – Consider when your services are most interesting to your audience. We naturally consider goal setting as we begin a new year, for example, making a service around planning and goal setting naturally popular then. But, we might want a vacation services product in late spring as the summer travel season comes into view.
Your own rhythm – Think about your own natural energy and focus, as well as the personal events in your life. Maybe the summer is family time for you or perhaps certain events are planned which will limit your ability to focus.
I recommend you create a calendar for the next 12 months and start building your campaign plan based on these factors. Block out personal events, planned vacations, family time, and things like that on the calendar. Make note of the seasonality you've identified in your business. Then take your desired frequency and see what it looks like to select tentative campaign dates.
How long does it take to move through your sales cycle?
There's more to a campaign than opening the cart and making an announcement, right? Even the most basic sales cycle includes a teaser here and there, a bit of blog or email content, or a free event to get people engaged. Then there's the actual selling part and the follow-up post campaign.
Your sales cycle can be as short as a few days or as long as a few weeks. (Not sure because you create each launch from scratch? You need a simple, repeatable sales system.)
Go back to your calendar and block off the time it takes for each campaign. You may identify a few conflicts or need to adjust a few things. That's fine. :)
What traffic paths work best for you and your audience?
Over the past few weeks, I've written a lot about analysis, metrics, and ways to measure the effectiveness of your traffic paths, or how your customers find you. By now you likely have a pretty good idea of what works best for you and your audience. Great!
These tactics (your best practice tactics) are part of your sales plan. They determine the pre-work you need (creating content, graphics, messaging) and the set-up required (scheduling, organizing, administrative stuff) for each campaign.
Time to make a list of these tactics and add them to your plan – allowing enough time so you can implement them without feeling rushed or pushed.
What average revenue do you generate per campaign?
If you've gone through your sales cycle a time or two, you have good revenue data you can use to calculate an average. If this is a new product for you or you haven't got as much data as you like, go ahead and create a conservative estimate.
What is the required campaign related budget for your goal?
This number is about advertising and promotional costs. How much do you need to invest in terms of ad spend, affiliate commission, freebies, and related labor and materials to generate the average revenue number you calculated above? This is your "campaign budget" and allocating it is part of your sales plan.
Putting all this together for a campaign plan that predicts your results.
The math is actually pretty simple when you think about it. Now that you know when you plan to promote your stuff (time, frequency) and the resources (time, money) you need to allocate in order to generate results (revenue) you can easily predict your results over the next 12 months.
Will your prediction be 100% accurate? Of course not – there are just too many variables. But the more data you gather the more refined your planning and predictions can become. With practice, you'll be able to confidently predict (and depend on) the results of your sales system.
Ready to create a Simple Sales System that delivers reliable results every time? Come see how easy it can be.
Save