I have a confession: I'm a tools and services junkie. I love trying out new things, seeing what works and what I can add to make my work run smoothly with less effort. When I find see the words "tools for small business"? Generally, I pounce.
For me, the challenge isn't finding a service or tool that does the job right. It's picking just one tool and sticking with it!
It's taken me years to find a suite of products & services that work together beautifully for my blog & business. Since I always have a suggestion for what could help other people, I'm always being asked about my favourite tools and resources.
So I've gathered up my favourite resources all on one page where I can share my favourite parts of my blog & business toolkit with you! Some of the following links are affiliate links, so if you fell in love and signed up a service I would make a small commission at no cost to you. All services here are included because of my positive personal experience with them.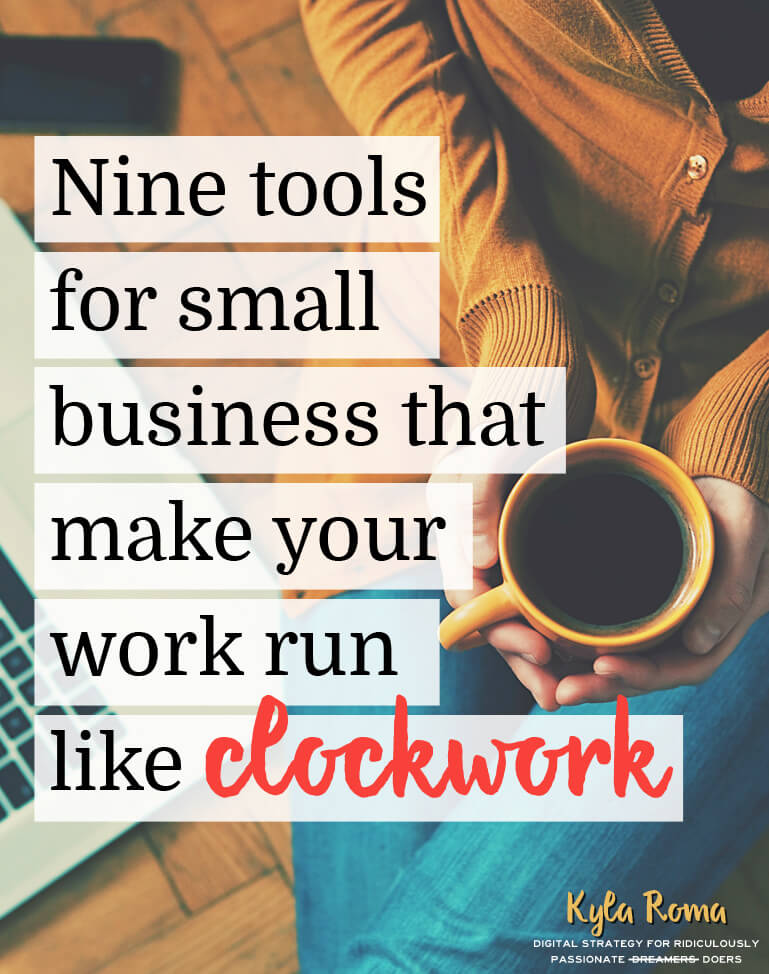 It includes some favourites that you're probably familiar with, but I'm willing to bet that some of them will be new to you too.
It includes:
The service that recovered my website – and livelihood – within hours when my blog was infected with malware and my hosting company couldn't help me. (You can use my link to do a free malware scan on your site!)
The bookkeeping program I use that I'm convinced is one of the Internet's best-kept secrets. Not only will it probably be new to you and cost less than what you're using now, but it lets you track profitability! It's so helpful that it's made me look forward to updating my books every week.
Email Marketing: ConvertKit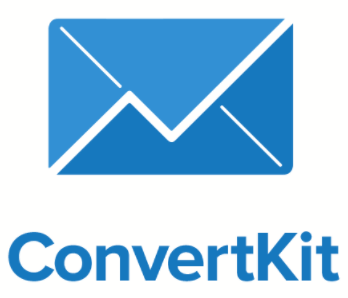 I've used at least six different email marketing companies for myself and clients, and ConvertKit is better than all of them. It makes sense, doesn't require extra purchases to let you segment your audience (I'm looking at you, MailChimp…), lets you provide lead magnets and content upgrades without needing to get fancy and technical… it's everything bloggers and business owners need. It even lets you make simple landing pages and their full visual automation is nuts. Just so good! ConvertKit is the way to build trust and authority with your audience, no matter what your niche is.

Save Your Hacked Site: Sucuri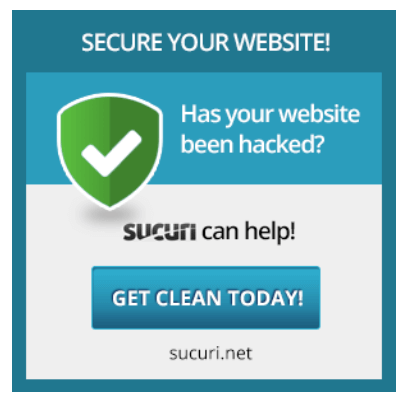 What do you do when your website is hacked? How do you know it's secure? Sucuri has the one tool I wish more people knew about. It saved my website many times over after a horrible malware infection. Their services scan and monitor for malware and security breaches, and then completely remove any issues. You don't even need to have a backup of your website, they'll just fix it for you!
A past client of mine had a contractor trying to fix her website for six months and thousands of dollars. I told her about Sucuri and she had her site back in 48 hours. They help when your web host won't and make sure your content is safe! Click below to scan your site and make sure you're secure:

Appointment Scheduling: Acuity Scheduling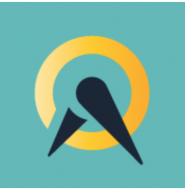 I literally don't know how I would keep track of my appointments without Acuity.  I have tried numerous methods to make it easy for my clients to book and nothing beats Acuity. It's more customizable than anything I've seen, and even allows you to text message your customers before appointments for no extra cost. It sends custom emails before and after appointments, lets you accept payment and makes sure you don't get overbooked or need to worry about time zone conversions.

Beautiful Proposals: Proposify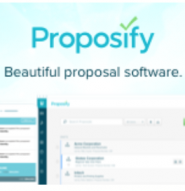 Let Proposify help Deliver beautiful proposals that close more deals. With open tracking, digital signatures, team controls and more, Proposify can help you win more business in less time. It's how I deliver all my contracts and agreements now and it's beautiful.
Special Deal: If you'd like to try it, they have a special offer for a 60-day free trial. No Proposify promo code needed, use the special button below.
Bookkeeping: FreeAgent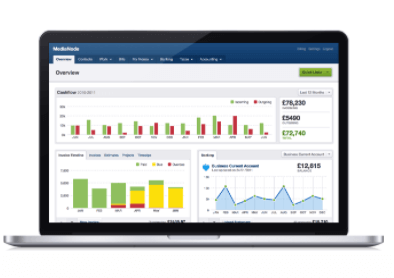 Bookkeeping and accounting for small businesses can be SO hard!  I've used QuickBooks, Wave, Xero, Harvest and more – and FreeAgent easily blows them away. Easily track billable and non-billable expenses on client projects, project profitability, cash flow and more. My favourite part of it is that it has a dashboard that shows your income and expenses for the year when you log in. It's a great way to stop avoiding your numbers! (Speaking as a former number dodger myself.) It gives you all the customization you need, and none of the confusion!  And yes, it has time tracking and a great mobile interface. This is a must try.
Special Deal: Use my link to save 10% on your subscription forever, no FreeAgent promo code needed, use the special button below.

WordPress Themes: Elegant Themes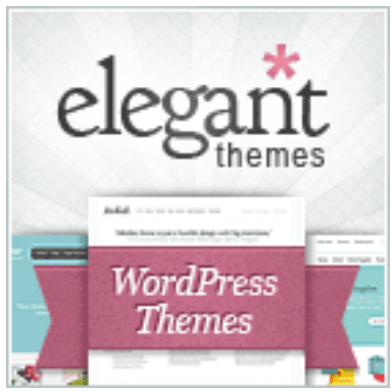 Building a blog or website can feel complicated, but it doesn't have to be that way!  Elegant Themes is a premium WordPress theme service that lets you build fully responsive website designs and page designs. It's a total lifesaver and creates gorgeous, professional designs. Get 100% complete access to their entire collection of 87 themes for the price of one! KylaRoma.com is built using their Divi theme, and it lets you run A/B tests on your own webpages with a couple of clicks. Pretty neat, right?

Web Hosting: Bluehost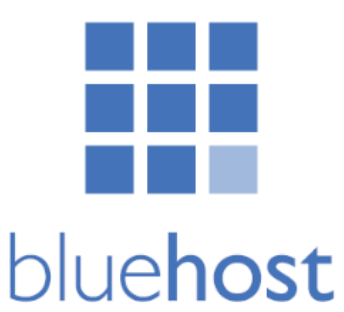 If you're starting a WordPress blog, you need somewhere for your blog's images and post to be stored online. That's where web hosting comes in! Bluehost is a web host that's simple to use, reliable and affordable. They offer free 24/7 support, one-click WordPress installations and include a free domain name.
LeadPages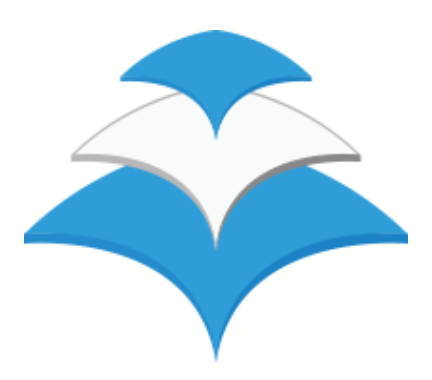 LeadPages is the best way to quickly create great looking landing pages. Do you have a blog or website, but need a new sales page or opt-in page for your next event? Would you love to know your "work with me" page is really working? LeadPages is a must for the advanced blogger and business owners toolkit.

Typeform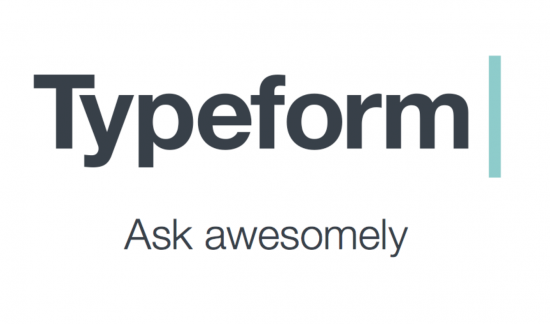 Typeform offers beautiful contact forms, feedback forms and surveys that work on all devices. Switching to Typeform has elevated my client intake process, and the way the questionnaires are designed makes them feel like a conversation in a beautiful space.
Special deal: Use my link to save 10% on paid accounts and remove all branding. No Typepad promo code needed, just use the special button below.

Once you've taken a look, come tell me if I missed your favourite one, or if we're project management twins. Share in the comments below! We'll make this a resource round-up of the best tools for small business owners and bloggers.
What's your favourite tool or services that you use in your small business?
(I'll add my favourite free tool in the comments too! It's another that I use everyday.)