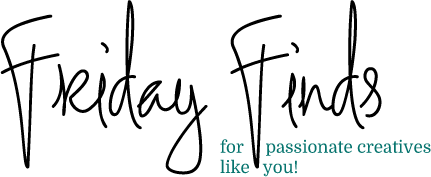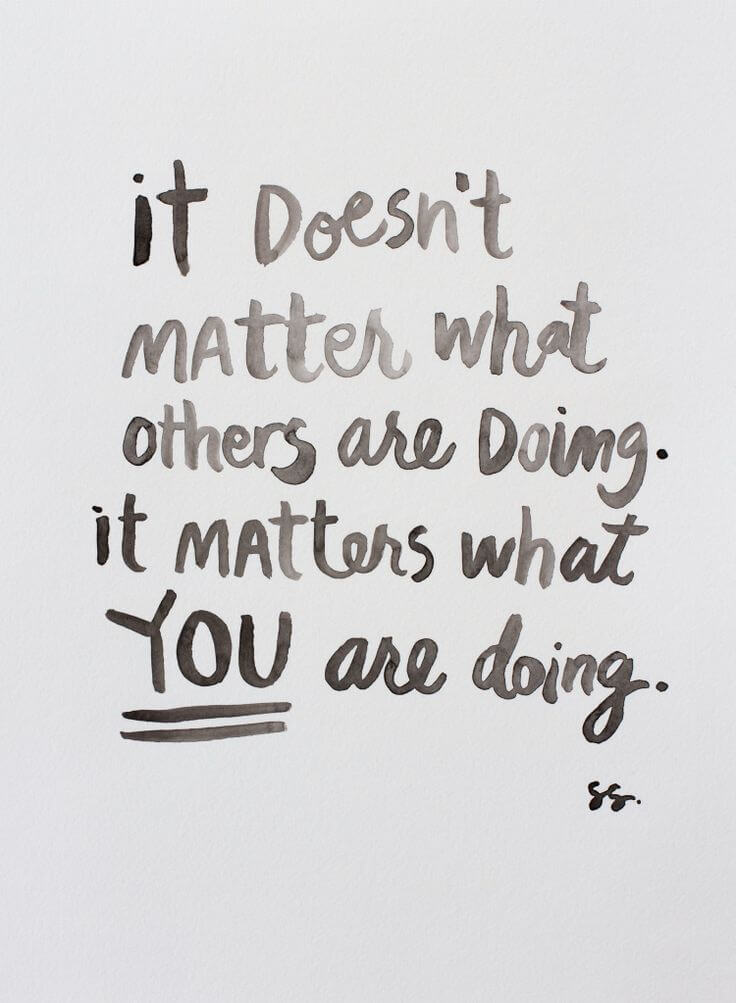 ✖ Your life just isn't complete without this 1989 Aerobics Workout version of Shake it Off.
✖ Get lost in beautiful maps of space throughout the ages 
✖ Scheduling across multiple social media networks? Who isn't, right? Tiempy is a free social media scheduling tool that's beautifully designed and ultra useful. Currently supports Twitter, Facebook and LinkedIn with Google+ and Pinterest being added soon.
✖ Brush up on the five parts of brand storytelling nearly everyone misses.
✖ Work with lots of files on a daily basis? I didn't even realize how inconvenient dragging / dropping / copying was until I downloaded DragonDrop. Just shake your mouse, pop files (or anything) into a tiny dock, and keep adding until you're done. Practical, helpful and playful is a great combination.
✖ One of the more positive and practical pieces about dealing with critics that I've read is Jame's Clear's piece, "How to Deal with People Judging You and Your Work". A must read if you're a blogger or creator online.
✖ Want to have a more meaningful day, week & life? Ask yourself these two questions every morning
✖ Pinterest SEO: 7 Tips From A Pinterest Engineer that have helped my followers grow from 3000 to +40k this past year (not an exaggeration!)
✖ Are you brave enough to be vulnerable?
✖ I'm now in week six of Tara Gentile's 10ThousandFeet program, and I'm obsessed. If you work online, I strongly recommend applying for the next round.
Hope you have an inspiring weekend planned
(and if you don't, that you make one happen!)