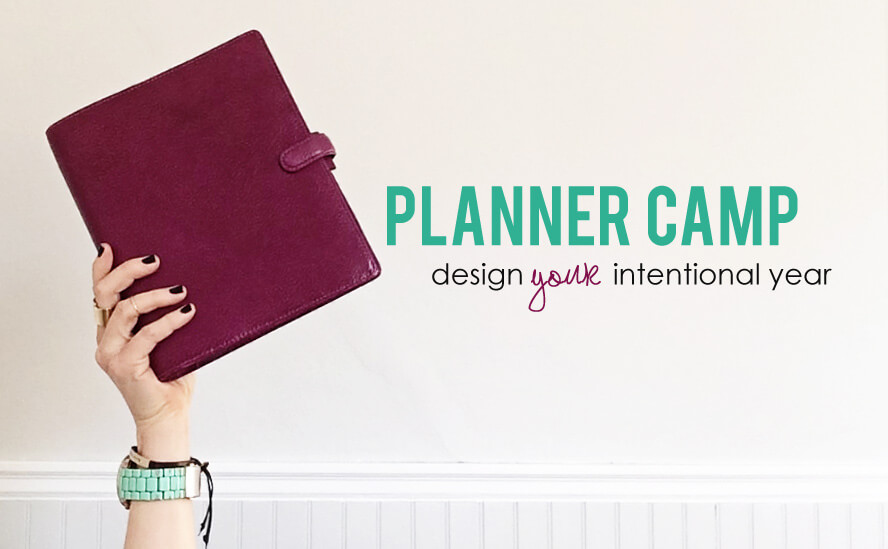 Want to get organized but can't find the perfect day planner?
Wish a designer could make a custom day planner for you that 
just works

?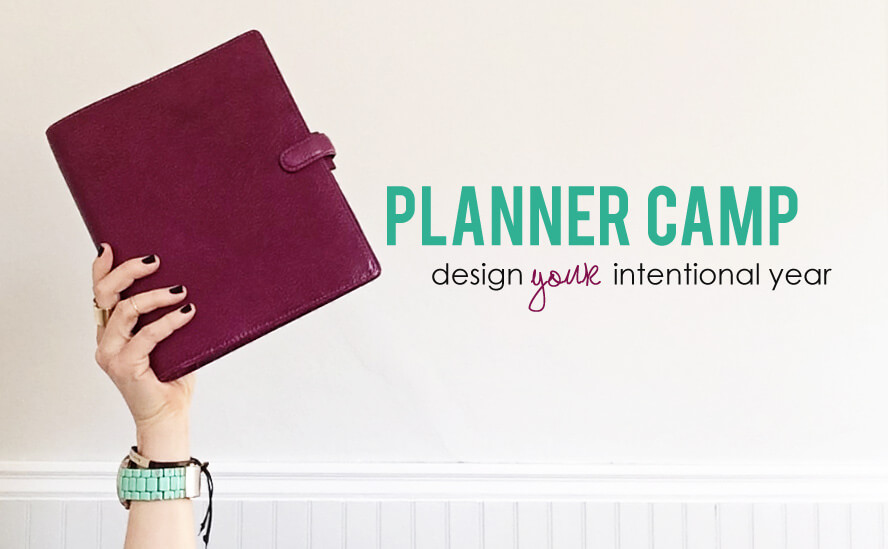 Planner Camp is the online course that teaches you how to make a custom day planner.
Getting organized shouldn't be frustrating. Everyone's life is different and we all have different priorities – so why try to fit all that beautiful variety into day planners and agendas that are one size fits all?

Instant access to three weeks worth of private posts, tips and video tutorials for fun, click-by-click learning.
The chance to network with other students and to geek out over organization inspiration. (Obviously!)
Two approaches to design so you can finish fast or become an expert. If you love the DIY approach but want to finish fast them customize our templates to speed up the design process. If you're feeling ambitious or want to start an online business selling templates and printables you've created, then make a custom day planner from scratch.
Easy to follow, video-based lessons that teach you to use Adobe InDesign ® Don't have it? don't worry! Check the FAQ for details on the free trial and affordable month to month option.
Practical advice for printing at home or working with a professional printer, including strategies to minimize your costs.
Bonus printable versions of the planner designs for Filofax, Circa & Arc systems and you'll have the skills to re-size the templates for any size of system that you use.
Support tickets available if you get stuck. We don't want you to go it alone, so you can schedule a meeting with the course creator if you need help.
LAST UPDATED ON: January 7th, 2014
CATEGORY: DIY Day Planner Design