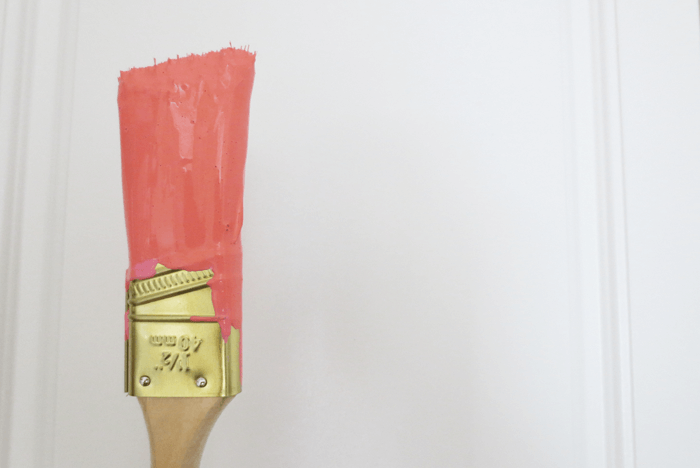 How often do you get to go for dinner with 1200 of your closest friends? Maybe your social life is more expansive than mine, but for me the answer is not often!
Table for 1200 was held on Saturday, May 31st and it was exactly what it sounds like: dinner for 1200 people, at one giant table! The location was top secret until hours before the event, and everyone was to come dressed in all white to make it even more of a spectacle.
The event was centered around conversations about design, architecture and local food, and my friend Amy and I were excited to volunteer as table captains so we could decorate a table for the event.
Here's what it looked like: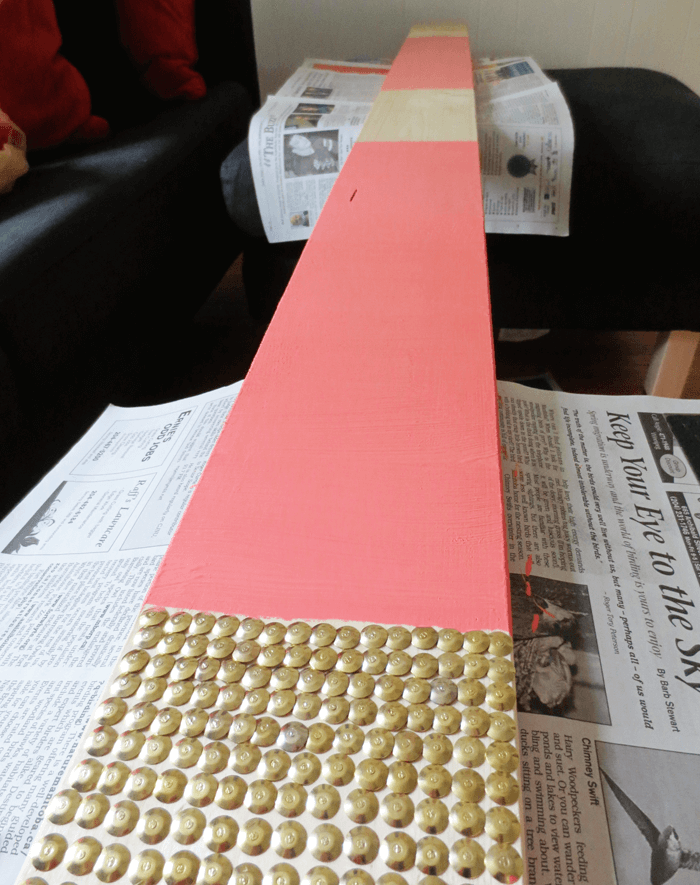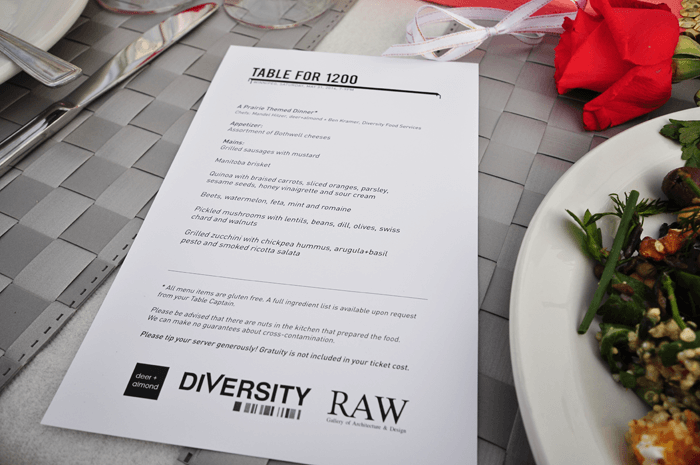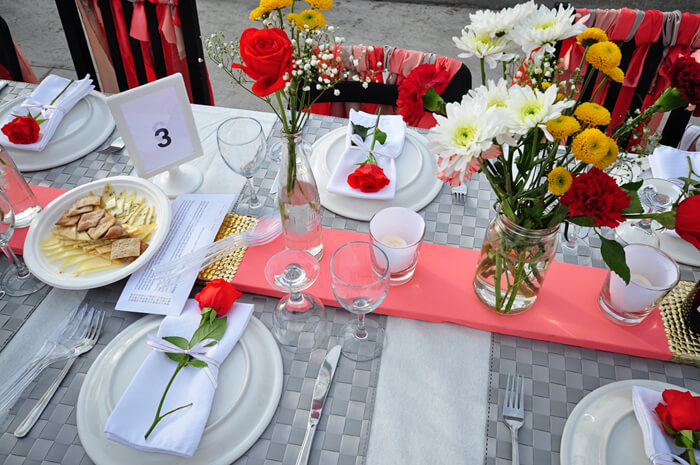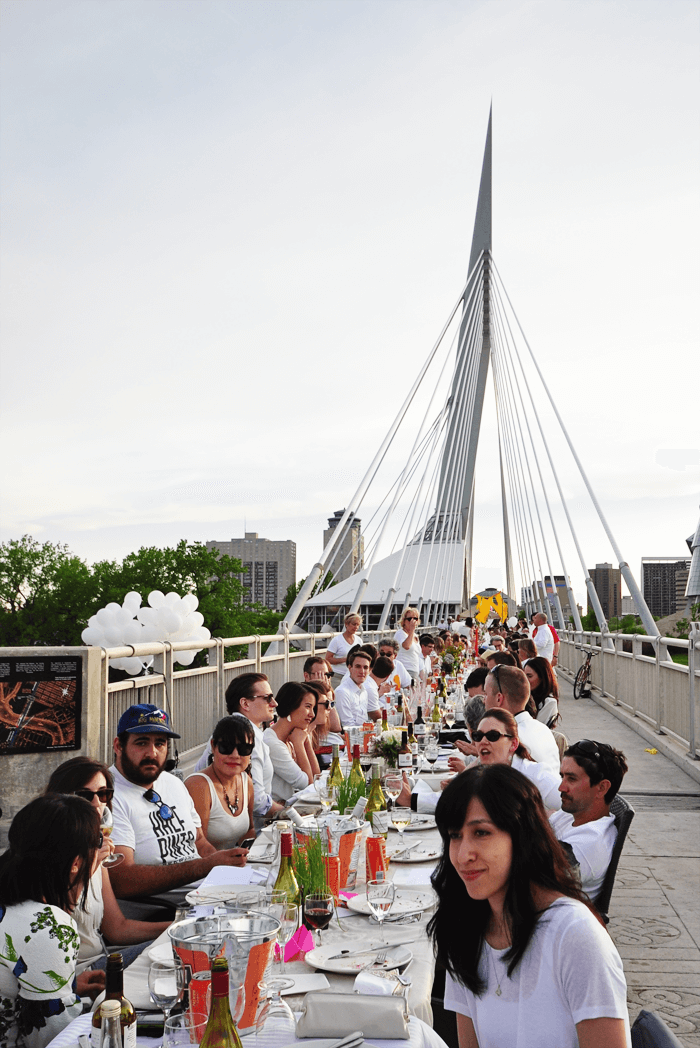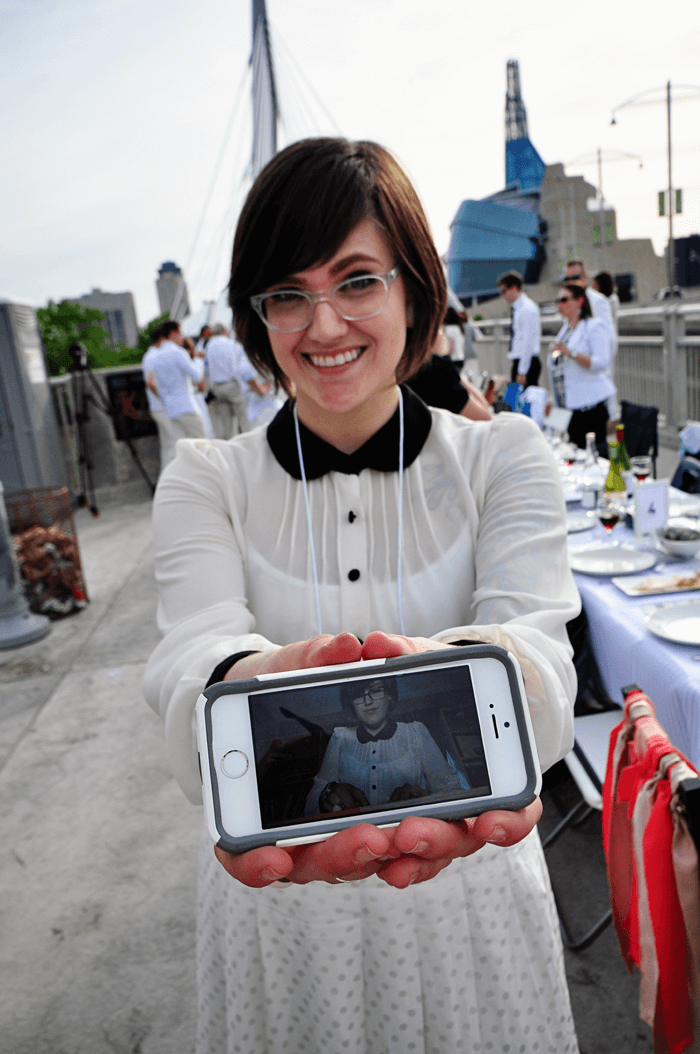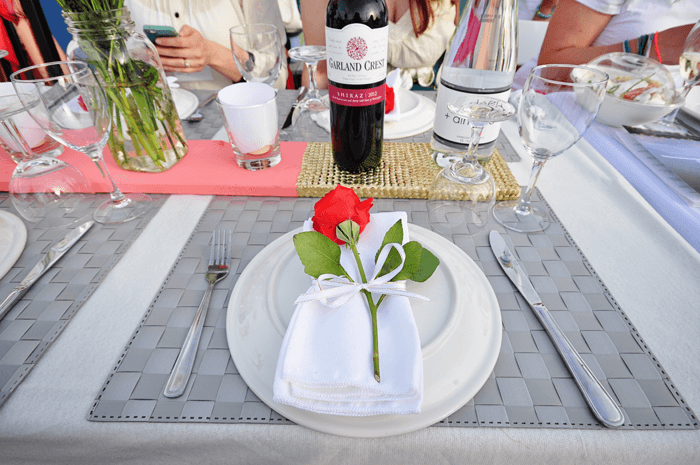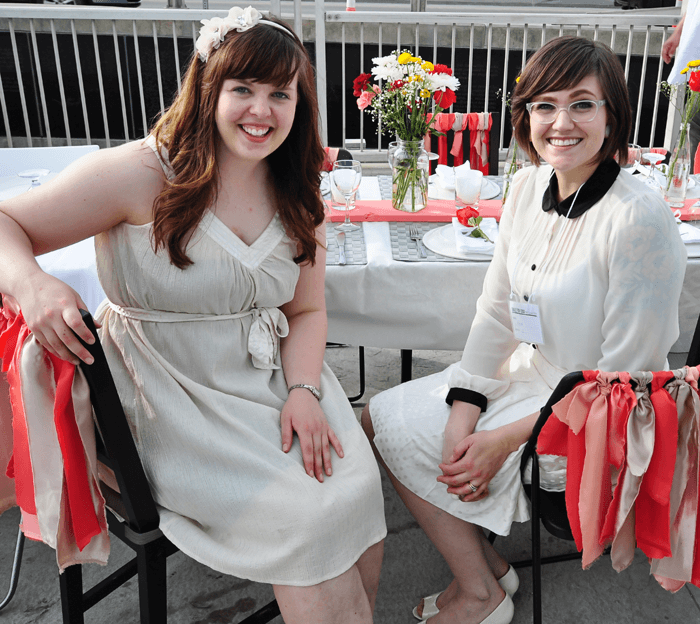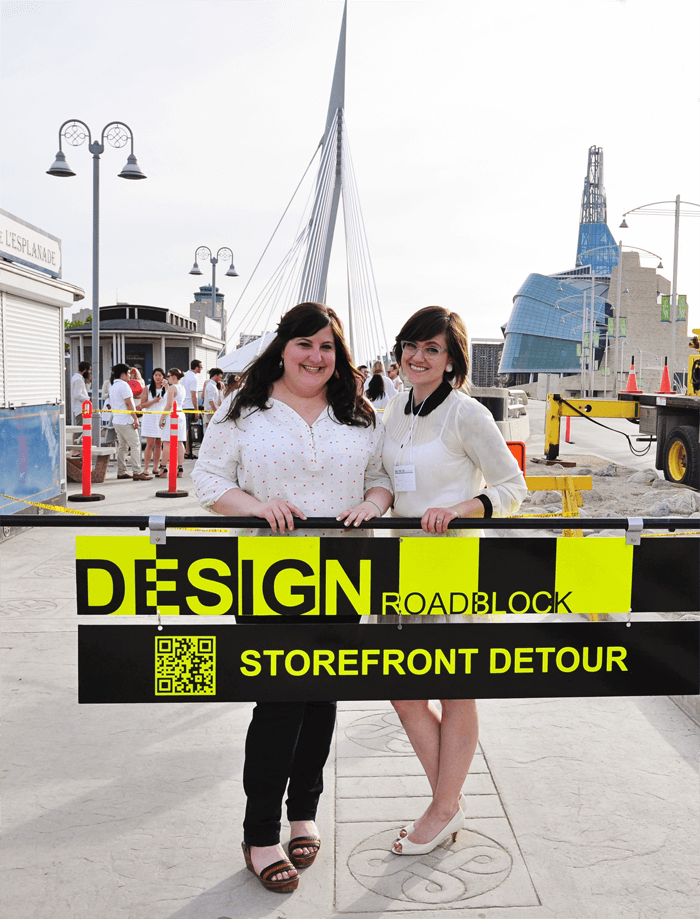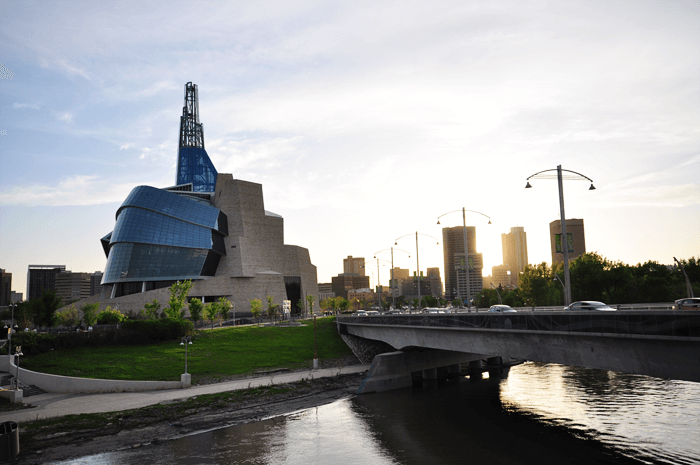 It was fabulous to take part in a big event built around people coming together to create something larger than themselves, and to talk about design, and how much they love their city.
Being from a city that rarely sees people from other parts of Canada move to, it's important to celebrate what we do well! And we do food, summertime, and getting together with friends very well.
If you could hold a dinner for 1200 of your favorite people and experts to talk through about any topic, what would it be?
I think mine would have to be blogging or online business – but I doubt that's a terrible shock! ;)