One of the things about marketing that makes it feel so complicated is that beyond publishing, SO much of it takes place behind closed doors.
When I started writing and speaking about how marketing isn't the same thing as publishing, it struck a nerve! I don't think I've received so many emails or people mentioning something I've written about since I announced I was pregnant with my son in 2017!
The big question that it brought up was: What are practical, creative marketing ideas for small businesses that AREN'T publishing?!
Fair question!
I could talk about this all day long – which is why I've built a program called Uncomplicated Marketing Academy, that teaches that exact topic. If you want to have an actionable, measurable daily marketing habit? You need to be on the waitlist.
If you're not ready for that yet, but still want some effective strategies in your pocket then you're in luck! I pulled together some of my favourite, proven strategies and asked some of my favourite business owners to share what's working for them, right now.

20+ creative marketing ideas BEYOND publishing
Note: The links here are helpful next steps for you, not affiliate links.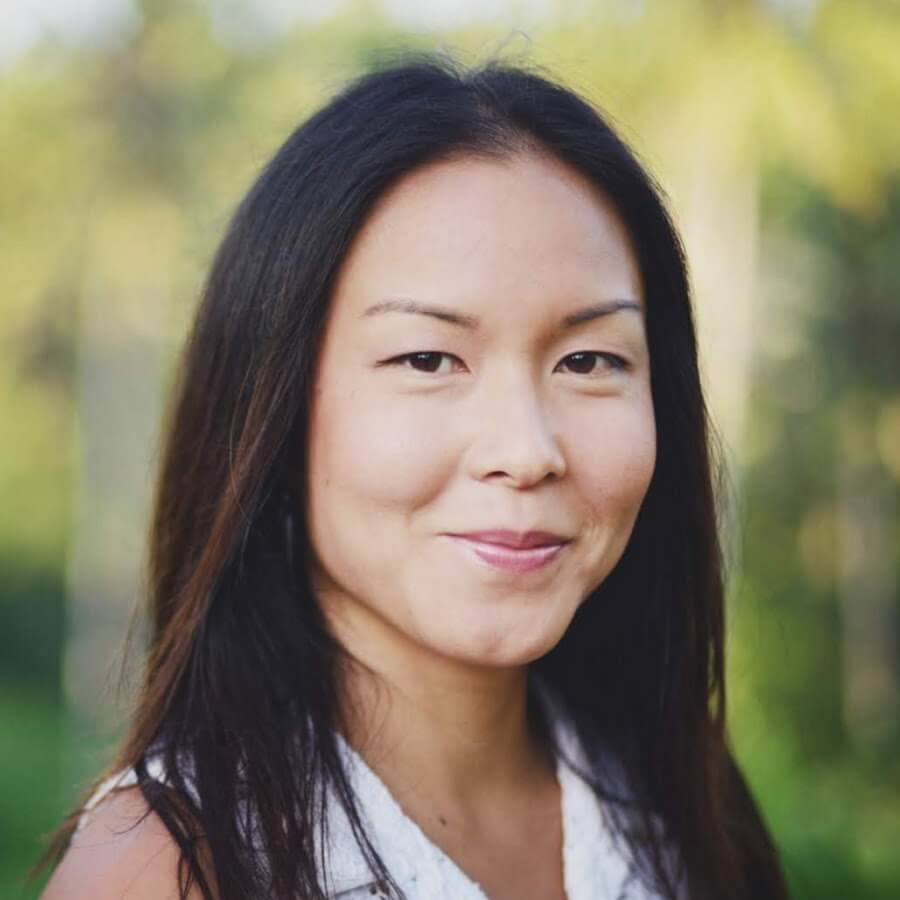 I've been intentionally doing a lot more connecting than publishing which fits my personality more! Some of them have been…
Recording short Loom videos for people who email me about enjoying my latest content.
Asking past podcast hosts that have interviewed me to refer me to another like-minded podcast (wayyy better than cold outreach).
DM'ing biz owners that are kindred souls to tell them how much I enjoy their POV and strike up a friendship.
– Lydia Lee, business coach at Screw The Cubicle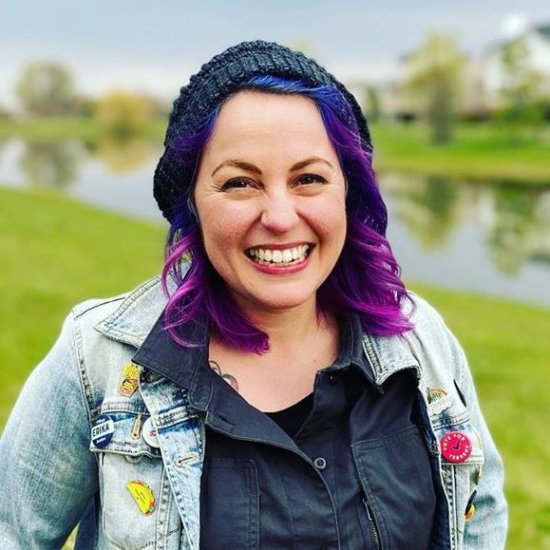 I've found when people can see me or hear me and have learned something useful from me they come to trust me so much faster. And we know that trust is what has to be there before anyone spends a penny with us.

Teaching, networking, and speaking can all be incredibly complicated if you allow them to be. Or it could be as simple as a talk I gave just this week to a friend's Facebook group. I didn't create any slides or a time-consuming script. I jotted down some talking points, went live, and was sure to include the link to get on my email list. And it went great!

All of the ways we can market have seemed to overshadow the fundamentals of why marketing matters: People can't buy what they don't know exists.

So instead of trying to "beat the algorithm" or create a million Canva graphics for your feed, always go back to the basics: know, like, and trust. Make sure people know you exist, use your content to show 'em what you're all about, and earn their trust. It really can be that uncomplicated if you let it.

– Erika Tebbens, Business and marketing coach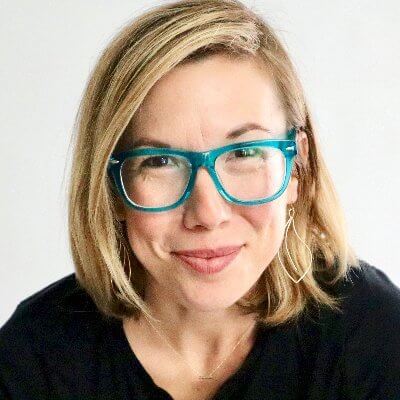 "This might be a cop out… but one of my favorite non-publishing marketing activities is guest sourcing. So yes, it's in service of a publishing activity (my podcast) but really it's networking.
I love doing this for myself because it's such a great way of connecting with people, letting them know I'm paying attention, and telling them that I value their story.
But what I've been surprised to find is how much I love with process with our YellowHouse.Media podcasting clients, too. A number of our clients are really focused on their shows as networking–so that guest sourcing piece is such a fabulous way for them to connect with the right people (and for us to connect them, too!)."
– Tara McMullin (who you might know as Tara Gentile),
Small business community founder at What Works & podcast producer at Yellow House Media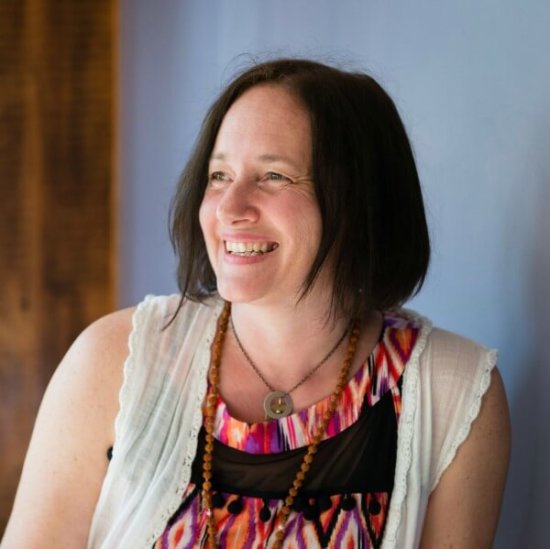 Coffee dates. I have been doing a lot of networking via coffee dates — both in person and virtually. I love coffee and coffee shops and real conversation. I find this to be a super effective way to get referrals and other fans of my work.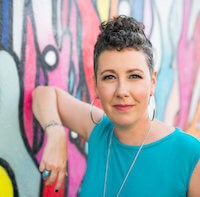 Outside of writing, most of my marketing efforts come from creating relationships. I find that our community tends to prefer relational marketing over more traditional methods, as do I. The best part about these efforts is that they feel great and aligned with my own integrity.
Some non-publishing marketing tactics I use:
Connecting with adjacent service providers to explore referral partnerships, commenting and engaging on other posts/articles, "show up and be helpful" in my preferred communities, repurposing existing content, guesting on podcasts, and presenting at summits/virtual conferences.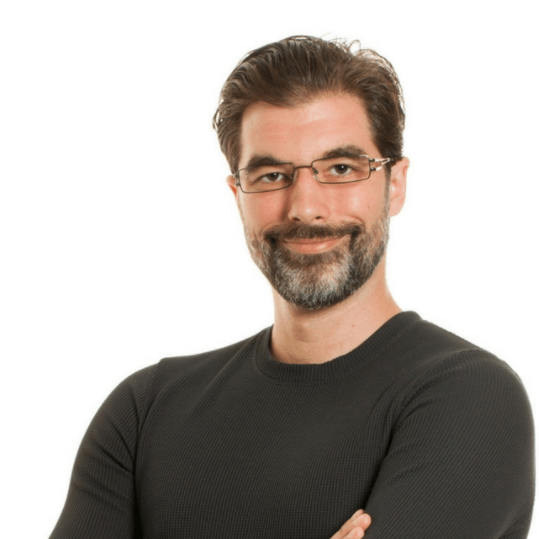 Free consultations are my highest-converting marketing activity. They convert better than advertising, better than sales funnels, better than lead magnets, better than anything I have tried – because they are authentic, and not automated.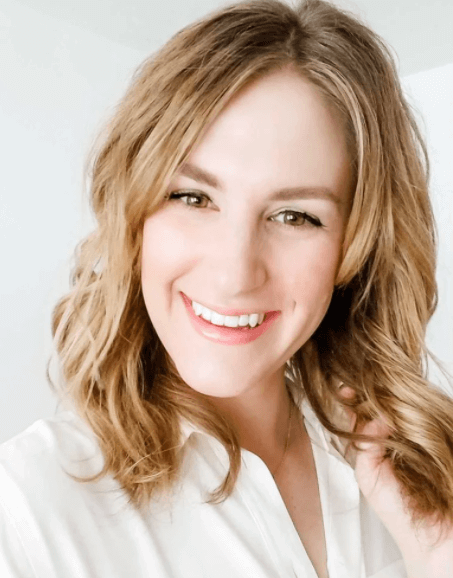 Coffee chats are my favorite! Just hopping on a call with someone in a niche that serves the same audience can lead to all sorts of referrals and collaborations.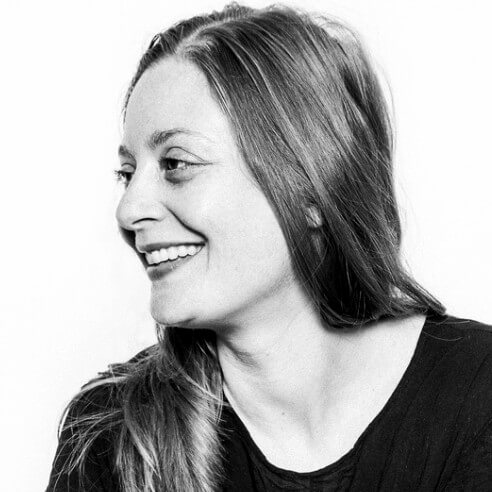 Coffee dates here, too. Plus, inviting people on the podcast or to guest write an essay for the blog. I find that highlighting other people's work and vision makes us happy — personally and professionally.
– 

Ioana Friedman, 

creative strategist and mentor at The Daring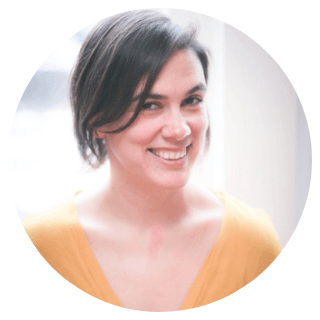 I have found inviting guests on my podcast that I really want to have a conversation with for my own selfish reasons is useful in relationship/word of mouth building.
And pitching myself on podcasts – I have folks come to me a year+ after hearing one or two of my interviews on other people's podcasts :-)
Also – a free workshop I've taught over 15 times that I've turned into a webinar – which is an excellent introduction to my work, is a great marketing engine for me – folks that like my Outline Your Memoir workshop are typically a great fit for signing up for my full course (the Art of Personal Mythmaking – transformational memoir-writing.)
And, a free 10-day winter solstice offering I created 3 years ago – I just re-offer the same thing once a year in December. It's easy, I feel generous, and folks love it, and sign up for it.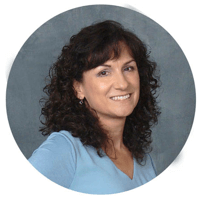 "I have found that participating in groups is a great way to build relationships. Besides Facebook groups joining networking groups, women's groups, specific niche groups….  By having a presence, interacting and providing value you create positive relationships that help not only your business but theirs as well."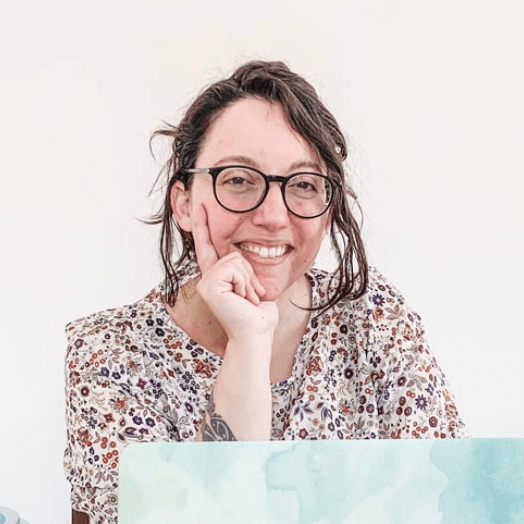 I will add answering to newsletters when they resonate, you can relate, or you just want to say thanks or cheer up the writer.
As for systematizing my social media interactions, I created a Notion database where I can gather the content I want to comment or share. You can find it here and definitely duplicate it if you wish:
https://www.notion.so/beada83a7a0f4d999421f4cd399a2f09?v=a2a8522bba5d4d7582cb8d7c0d0dd46a
You'll find a detailed how to in the database.
– Giada Centofanti,Business and Life Coach for brave small business owners
So much great insight here already!

I'm adding some of my favourites to the mix below – and while they might not directly lead to income immediately they all help you build momentum, leverage the hidden strengths that are already working for your business, and delight the people you help.

Some of my favorite marketing ideas that aren't publishing:
Delight your customers & clients with surprise gifts, or greeting cards in the mail. Greetabl is excellent for gifts, and if your handwriting could strike fear into the hearts of the general public, then you can have someone write the cards for you at PunkPost or Post Pigeon (Canadian!) to personalize – neatly – at scale.

 

If you don't have a solid memory, create a way to for remembering the details of people's lives, and mention them when you speak. Show them that you know them and remember the details of their lives and businesses.
Create a short, personalized video and send it as a personal hello to a potential client or past contact. (Loom is my personal fave!)

Interview 5-10 people who are struggling with what you do – without pitching them anything or asking them about your work. Have a video call with them, and ask them about what's most frustrating about their problem, and why they feel it's blocking their success. Ask them to tell you about what winning would mean for them. Dig. Use phrases like "Tell me more about that." Make notes on the words, phrases and ideas that were repeated the most. (If these aren't aligned with your offer, you may be speaking with the wrong people or you might have a positioning problem!)

 

Get yourself a free robot editor to dramatically level up the content you already have. Quickly improve your writing by bookmarking the free tools Grammarly and Hemmingway App (this one is AMAZING.) so you can learn to communicate your ideas more clearly. Copy & paste your home page, about page & sales page in… and consider letting them proofread all of your blog posts, emails and sales pages going forward.

 

Be on the lookout for phrases, metaphors, and sayings that you use causally with your clients, family, and friends. These are a signature part of how you communicate! Make note of them, and use them to weird up the copy on your website. Weird is memorable – and being memorable is often more than half the battle in business and marketing.


Follow up with a past client or peer who you've fallen out of touch with. Send them a short mail/message them to say you were thinking of them and ask what they're working on. Ask if there's anyone you can introduce them to, any referrals or recommendations that they need. You can even ask if they'd like a testimonial from a peer if you're willing to give one.


Email/message one of your most engaged readers or audience members. Tell them about your current offer, and say that you would love to help them if this is the right time for them.



Ask permission to introduce two fellow business owners (past clients, colleagues, peers, social media friends) that you think would be great contacts for each other to have. But really and truly – 

ask permission first.



Add the phrases from your client interviews (see above) into your website, start using them on social media, and in sales conversations. Repeat annually.

 

For established business owners:

Don't assume that what you like the most or spend the most time on is what's keeping your business alive. Go find out! Open Google Analytics, set the time frame back to the last 6 months and look for the content that was the most popular on your website (Find it here: Behavior > Site Content > All Pages). Is your best lead magnet on that page? Does it reflect your best content and the most important calls to action? Spruce it up!

 

For established business owners:

Go back and look through your referrals for the last 3-6 months. Who are they coming from? Where are they coming from? If you're not sure, add a "How did you find out about me?" field to your intake forms, or as a follow-up email when someone purchases. Then go out of your way to thank those people, and amplify their work regularly.