What's this? Weekly Weak Knees is a collection of the things that are making me happy this week. Some of these posts have been shared in my daily "currently loving" sidebar feature, but most is a new mix of design, great food, my favourite posts, positivity, handmade goods, DIY's and a little fashion that I that can't stand you not knowing about. Why not start the week off inspired, right?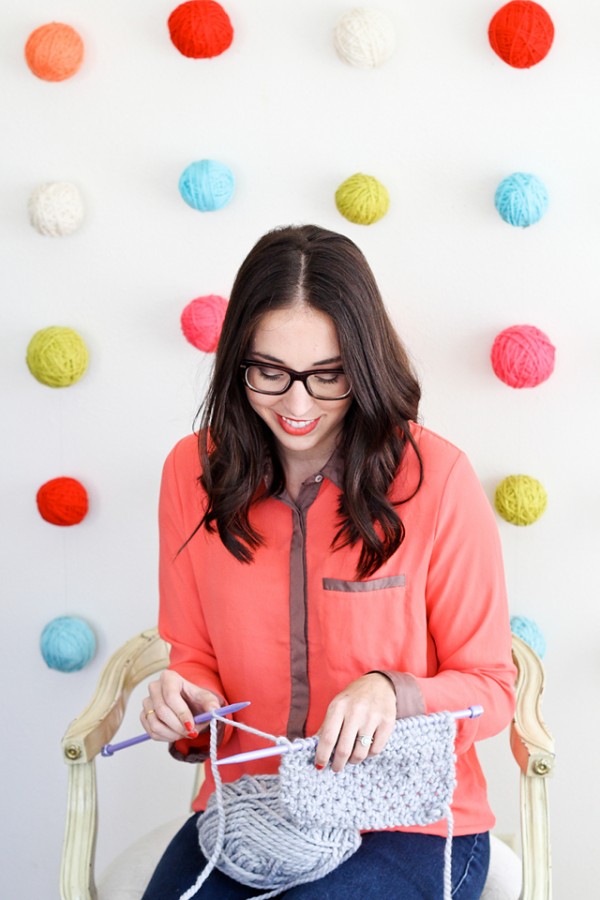 ◆ Is your home feeling drab? Why not use this yarn ball wall display to create a quirky, crafty feature wall!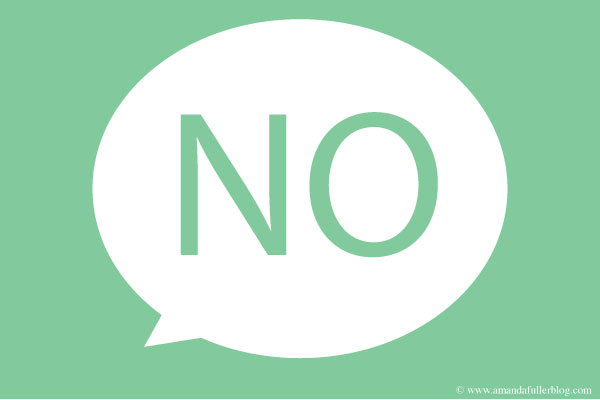 ◆ Boundaries are so crucial to having the life that you want, but they're hard to set! Saying no makes room for possibility & rest in your life, so next time you don't know what to say "How to say "no" to everything ever" gives you a simple, gracious script to follow.
Article: How to say "no" to everything ever + Image: Amanda Fuller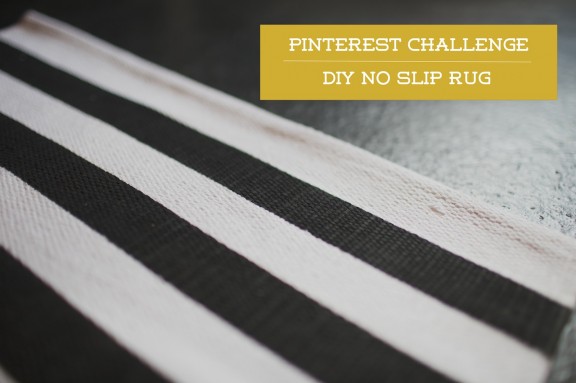 ◆ Make your own no slip rug, care of a glue gun (or caulk) and Pinterest. This is one of those ideas that's so simple and practical that it makes you shake your head. Also, is there a situation in which a slippy mat would be desirable? Because I would love it if the mat industry took this step for me.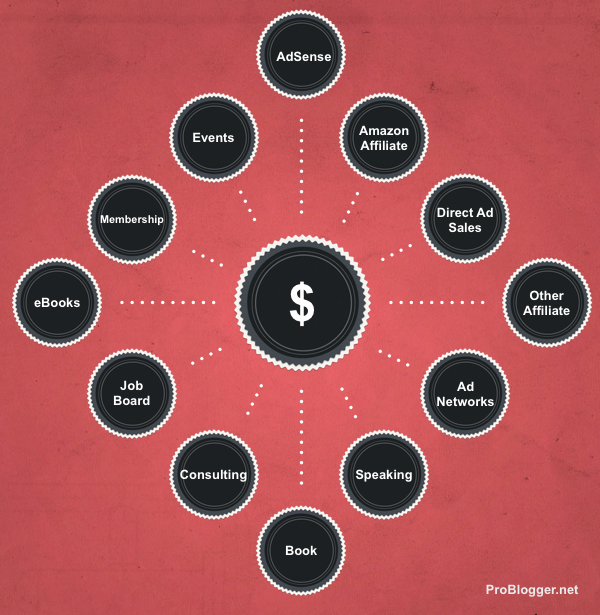 ◆ How does a full time blogger make their living? Having multiple income streams! Darren from ProBlogger shows you exactly how his income streams broke down last month.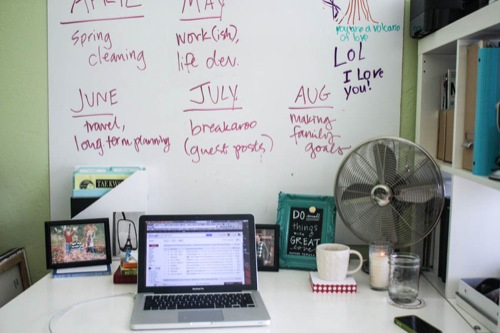 ◆ A new blog that I'm really excited about is How They Blog.com, where you go behind the scenes with fabulous, long time bloggers in detailed three part interviews. My favourite so far is with Tsh from Simple Mom. Read about who she is, her favourite gadgets & apps, and her approach to writing & social media. So practical and actionable!
.

◆ Speaking of blogging, do you feel like you're reading the same blog over and over again? Or are you feeling like your RSS reader doesn't have the same pull that it used to? Sarah from Silly Grrl has some fabulous ideas that speak up for being yourself online.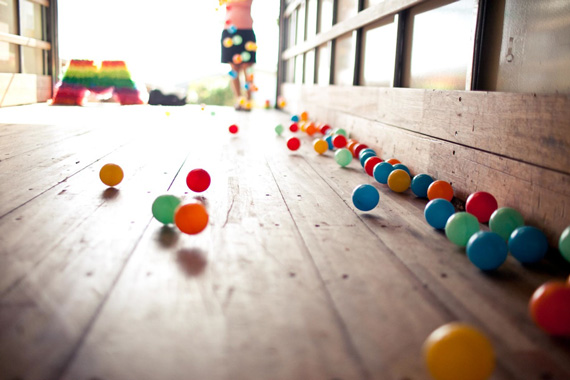 ◆ Before Victoria from A Subtle Revelry moved houses, she threw a moving party. Part of the party even took place in the moving truck! What a brilliant way to de-stress during a big life event, and make sure it's positive for the whole family.

◆ Do you want to take a giant leap forward toward your goals and dreams this month? My sweet Ashley from Your Super Awesome Life made May a "Pay What You Want" month in her coaching business, for all of her packages! What a doll, right? I know that some of you ladies won't be able to pass this up, so if you've been craving this go get yourself a batch of inspiration, direction and accountability.
.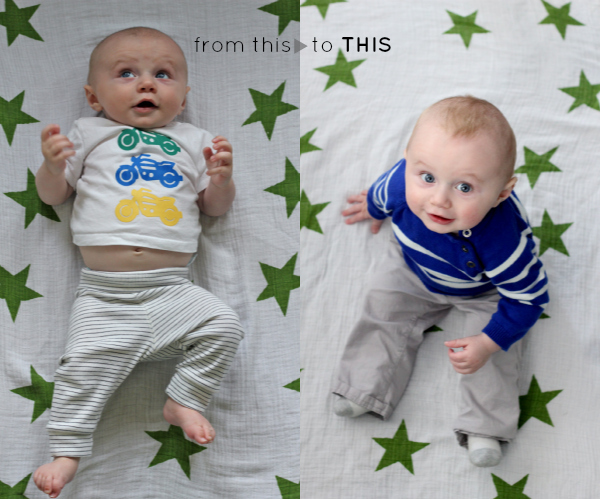 ◆ Learn how Melanie from You Are My Fave dramatically improved her photography last year.
.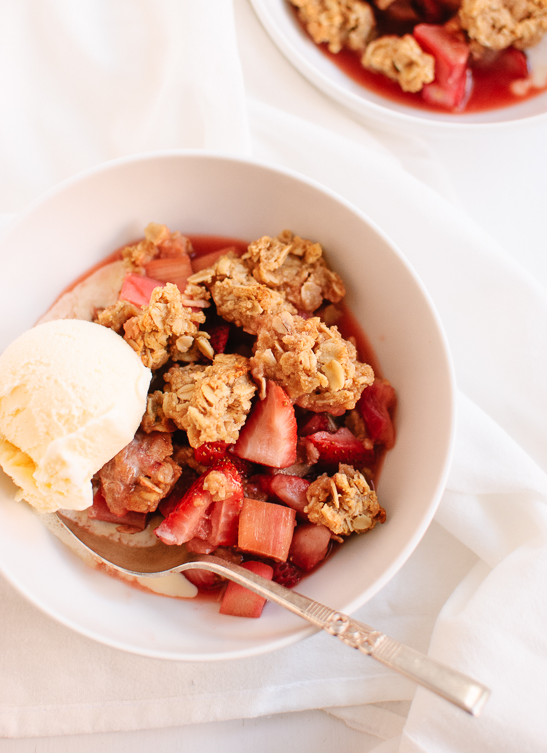 ◆ I'm pretty sure that this strawberry rhubarb crisp is going to haunt my dreams until the rhubarb in my back yard is ready to eat.
How are you starting today with extra inspiration in your back pocket?
And more importantly: Have you ever been been in a situation where a mat or rug that slipped around was exactly what you needed, or can we forward the above DIY to the mat industry and start the lobby for non-slip mats together?