Today I'm thrilled - that's right, thrilled – to have an audio interview to share. I've been friends with Peter DeWolf since the dawn of the internet, but we had never sat down and talked until this week when he invited me onto his podcast!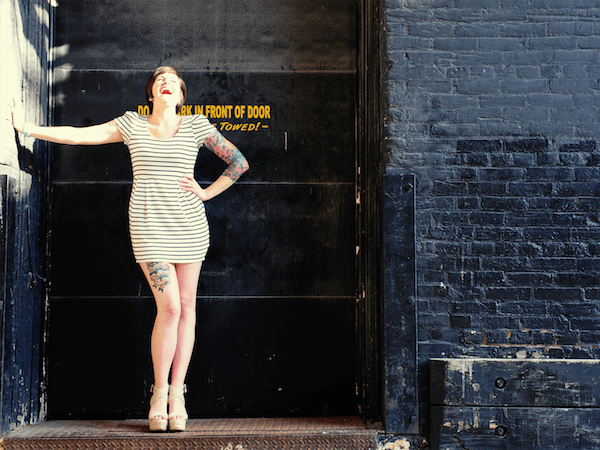 We had so much fun, and covered all kinds of really fun topics, including: 20 Something Bloggers, our old blogs & old blog designs, planners & agendas, which of my tutorials Peter hates the most, a teaser for a new course that I'm planning for the new year, my previous life behind the scenes in technical theatre & film, being a liberal arts grad, my unexpected university degree… and so much about television, reality TV, pop culture & geek pride.
A couple of show notes:

In the show I mentioned my first "fancy" blog design that I paid money for, and how crazy crafty and gingham it was back when my site was called "Kyla Bea" and I found the screenshot! I can't believe how happy I was with this. I mean, what is happening with the wrought iron details? Oh young(er) Kyla…
Hope you're having a great week, and that you have fun with the podcast!
It's a blast and you can listen to it here!
(or here)
Join in on some of what we talked through: What animal would you be? Did you grow up watching star trek like Pete & I did? Do you have old blog design shame to share?

Continue reading »