Wish more ideal customers were
banging down your door?
Getting the word out about your work can be tough. Maybe you don't know where to start, or you see everyone else marketing in a way that feels like it requires a team and a giant advertising budget.
You're ready to ditch the revenue rollercoaster, take your business to the next level and share your work with intention. You would love a roadmap to follow so attracting more of your best customers was simple!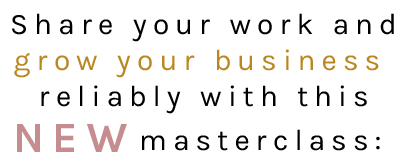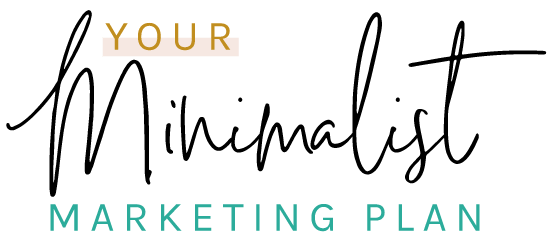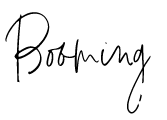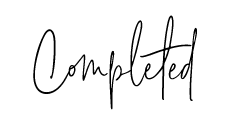 But first, you have to share what you do!
Get on the radar of your dream customers,
and stay there with this NEW MASTERCLASS.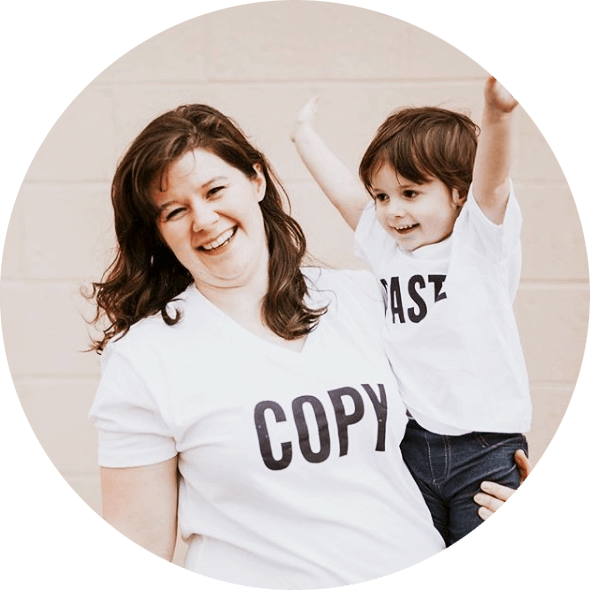 "I've taken lots of courses and Your Minimalist Marketing Plan is the first thing I've tried in a long time that is as useful as it sounds!
I'm using it to market my new podcast and it's incredible to finally feel prepared to share it with the world! That never happens."
– Kate, owner of Chasing Wonderment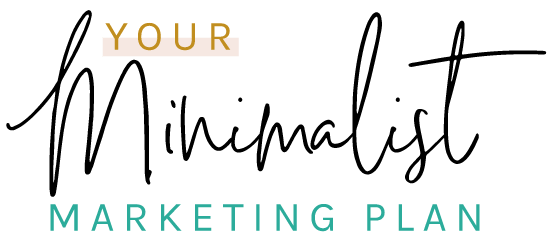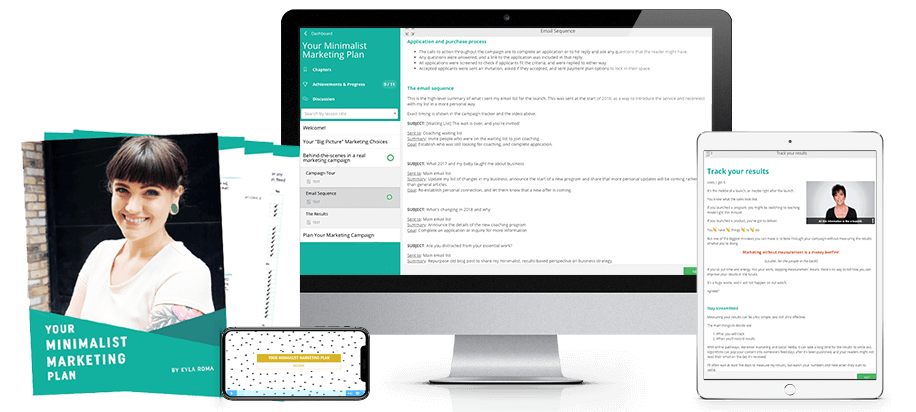 The masterclass includes:
– Step-by-step planning instructions.
– Seven self-paced modules.
– Comprehensive video lessons.
– Workbook for you to follow along in.
– Free marketing plan template.
– Suggested one-week schedule.
– How to measure your results.
– Complete access behind-the-scenes to a real, imperfect launch in my own business… that still made $9000 USD.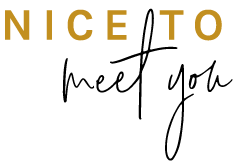 I'm Kyla Roma, and for almost a decade I've helped hundreds of business owners learn how to get the word out about what they do, with more joy, less overwhelm and results they can't stop talking about.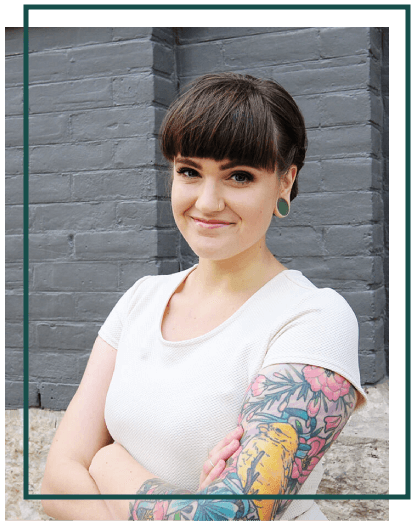 complicated plans

aren't

more profitable
I made this new masterclass because I see too many small business owners who wish they could skip marketing and selling.
Spoiler alert: That's a sign that your business needs a marketing makeunder!
You need to find a plan that works and that you can stick to, so you can make a living.
You want your business to grow for a reason. This new marketing masterclass will help you create a plan that actually works for you, and your business.