Growing your business shouldn't feel like guesswork
Does this sound familiar:
You know you don't need to work harder, you need your ideas to get traction.
You wish you could get someone's eyes on your work so you had personal, specific insights that you could act on.
If webinars, resourcefulness and online courses could take you to the next level, you would have already "been there & done that."
You want to make sure your income streams are building a business you'll love, long-term.
The Indie Business Intensive is 90-days of custom business strategy coaching that 
makes
 your work irresistible,
more profitable & simpler to run. 


One-on-one coaching and collaboration by email & video recordings

A listing in the Indie Business Directory of vendors our members love

Two live calls each month in a small, handpicked group

Exclusive trainings chosen by popular demand each month

Forever access to networking with likeminded business owners

Custom individual coaching for an afforable flat fee
"Kyla Roma knows her stuff! In a handful of hours together we did deep work that streamlined my offers and increased my profits so I could book my highest paying clients yet. She's saved me years of backtracking."
– Kerri twigg, job search strategist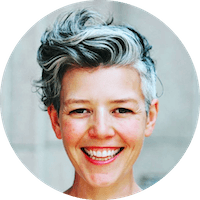 The Indie Business Intensive can help you to:
→  Leap forward on your big goals
→  Confidently raise prices
→  Attract more of your ideal customer
→  Optimize your website for conversions

→  Run a profitable marketing campaign
→  Pivot your business & start selling

→  Create sales pages with ease
→  Design & improve your sales funnels
you're in the right place if you…
Are a freelancer, service or product-based business owner and have been operating and making sales for at least a year.
Love what you do! You're a helper, and i

n the past, you may have over-worked or over-delivered because you want to make a difference.
Crave an effective, systematic, low energy approach to attracting more of your best customers, and building important relationships.
Spend most of your time working IN your business and want to spend more time on growth and working ON your business.
Your business can treat you as well as you treat your customers.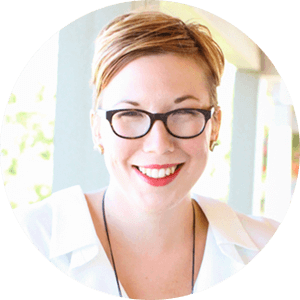 "What I love about Kyla is how her own self-awareness and curiosity brings clarity and focus to her clients' business models, marketing strategy, and messaging.
Her work is deeply rooted in helping people see the opportunities for creating value that already exist—and innovating on conventional methods to make those opportunities work. Hire Kyla if you want compelling messaging and a profitable business."
ARE YOU READY TO
TRANSFORM YOUR BUSINESS?

Selected applicants will be offered a space in the group coaching program, powerful community, and all-access strategist support. 
Next session runs May - August.

Applications close May 4th
Only FOUR spots remain
Apply to learn more, no-obligation.
IF YOU WANT TO STOP:
→  Guessing about how to get your next offer out of your head and into the world.
→  Spending too much time working in your business.
→  Starting from scratch and seeing projects eat your time instead of free you up.
→  Hoping your work is packaged in a way that your customers love and sets your business up for success.
→  Selling, promoting and creating all at the same time.
YOU WANT TO START:
→ Confidently working on your next big goal and seeing concrete progress made every week.
→ Work on your business to finally increase prices and launch that new offer.
→  Building on your success, so your growth is reliable and repeatable.
→  Seeing more repeat customers and watching engagement and converstion rates increase.
→  Work deeply on one thing at a time, with focus instead of feeling scattered.
The Proven Process
What happens inside of the intensive?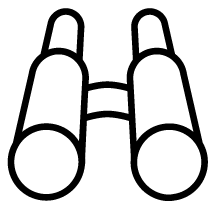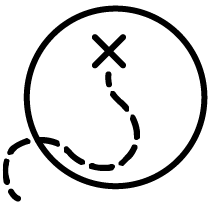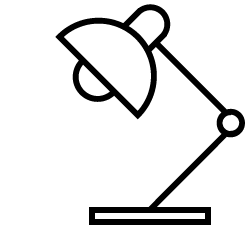 1. BE SEEN
Receive personal, actionable support from your strategist exactly when you need it. Get feedback and actionable advice based on your specific goals.
2. stack the deck
Design your business so it's hard to fail. Complete strategy tools to propel you forward, and find the most leveraged ways to realize your definition of success.
3. Shine
Watch more of your best customers find you and your bank balance increase! Growth feels easy, you do more of what you love and stand out in your niche.
i'm kyla roma, it's nice to meet you.
Since 2009 I've worked behind the scenes in hundreds of businesses of all types and all stages of growth. I've worked with infopreneurs, therapists, photographers, artists, life coaches, athletic coaches, bakers, brick-and-mortar retailers and more.
I know what it takes to build, run and pivot a thriving small business because I've done it myself, twice. I've managed and trained over a dozen team members, created a thriving social media presence, and successfully launched products, services, online courses and more.
As an award-winning blogger with a background in entertainment marketing and human resources, I'm uniquely qualified to help you take your work to the next level – without it taking over your life.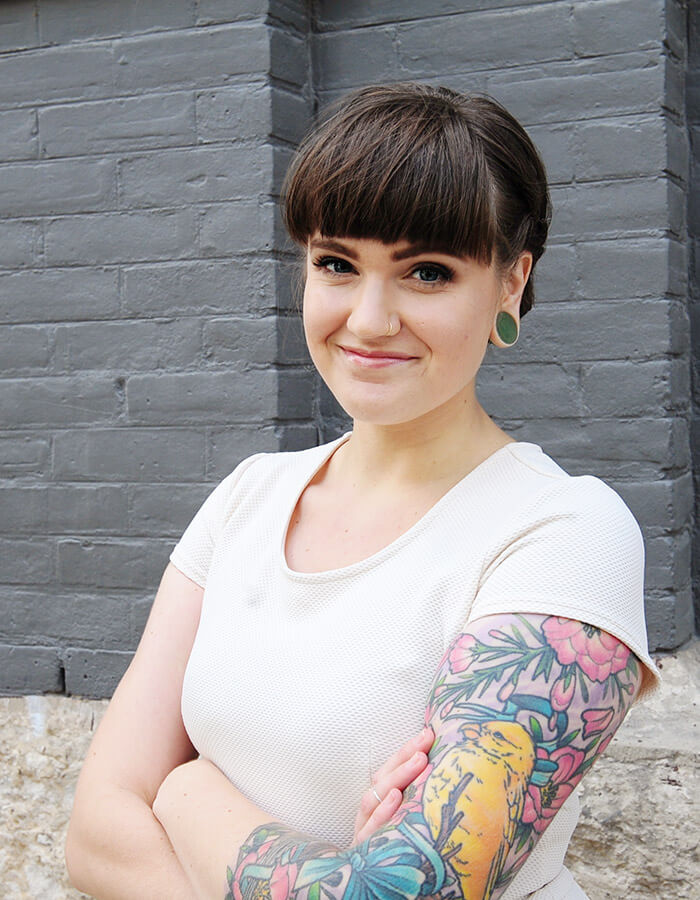 Get traction so you can get back to making a difference.
Past clients include: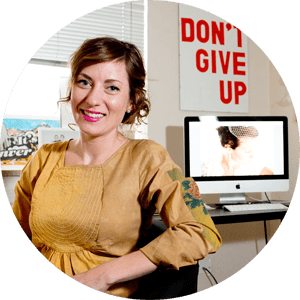 "Kyla has a way of seeing things that I can't see. She's casually mentioned including certain features into my site, and more than once I've found myself thinking, 'Omg. That's brilliant! How did I not think of that?!?'
She seems to have an answer for every problem I encounter, and that is completely invaluable. I highly recommend Kyla to anyone looking for someone to propel their business to the next level."
– ANNA NEWELL JONES, author & owner of AND THEN WE SAVED
"Working with Kyla helped me strengthen my business, connect with my dream customers, make more sales and focus on what I love.  If you're feeling intimidated or like working with a coach is a big step, I know that feeling but it's worth it! Now is exactly the right time. And Kyla is the right person."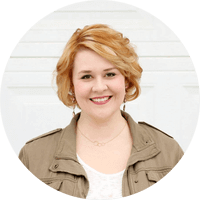 Wondering what it's like to work with Kyla?
Apply to join the Indie Business Intensive
01.
Click apply now to tell us about your business and the challenges you're ready to solve.
02.
If you and your business are a good match for our current group, you'll receive an invitation to join the upcoming month by email. We match you based on your goals, type of business and complementary strengths.
03.
You'll complete an intake questionnaire that aligns Kyla with your goals, will be introduced to your dedicated group and get clarity!
A strategy questionnaire to bring you and your coach onto the same page.
Two live 60-minute group video calls each month. Ask about exactly what's happening in your business, and choose your next move.
Accountability and networking

 on Facebook with invested, experienced business owners who get what you're going through. (No time consuming daily prompts, we swear. And your access doesn't expire.)

Be added to the Indie Business Intensive preferred vendors directory of member businesses and trusted businesses that we love.
Call recordings & strategy tools

you can use and revisit at any time, with personal feedback from inside the group.

A dedicated season of taking action and creating freedom in your life!
Investment:
$1800 USD
three months of strategy support
monthly payment plans available
Can't get enough?
$1500 USD per quarter or $500 per month
to return any time after your first engagement
ARE YOU READY TO
TRANSFORM YOUR BUSINESS?

Selected applicants will be offered a space in the group coaching program, powerful community, and all-access strategist support. 
Next session runs May - August.

Applications close May 4th
Only FOUR spots remain
Apply to learn more, no-obligation.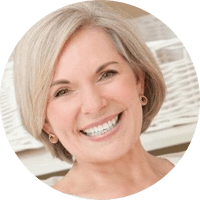 "

I hit my quarterly goal for clients after two calls!

In our first calls, Kyla and I created new coaching packages based on my client's specific needs and goals. I hosted a webinar that weekend to put them to the test – and I signed five new clients in one afternoon! I can't believe I've already hit my goal, and I can't wait to see what we accomplish from here."