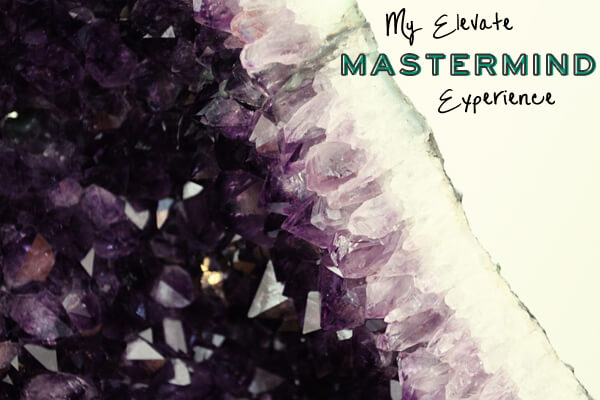 This year I made a decision to make a big investment in my future. Last year I convinced my husband that Marie Forleo's B-School was the best investment we could make that year (preach!) but this year I knew that what I really needed was someone to guide me though the inner work I needed so I could be version of myself for everyone I come in contact with. Including myself!
After many years of following the amazing and talented Molly Mahar, I saw the sales page for the Elevate Mastermind group in the fall. It promised a year of one on one coaching with Molly, a kick off retreat in San Francisco, and group work throughout the year with ladies who were working through exactly the same life experiences and challenges as I was. To enroll you needed to fill out an application and wait for a phone call from Molly. I think I made a fan girl "SQUEEEE" noise at my desk that only dogs within a three block radius could hear when my phone started ringing. I barely knew the details and already I knew it in my bones: this was exactly what I'd been waiting for.
Spoiler Alert: my "review" of the kickoff weekend retreat can be summed up in one sentence:
This was exactly what I'd been waiting for!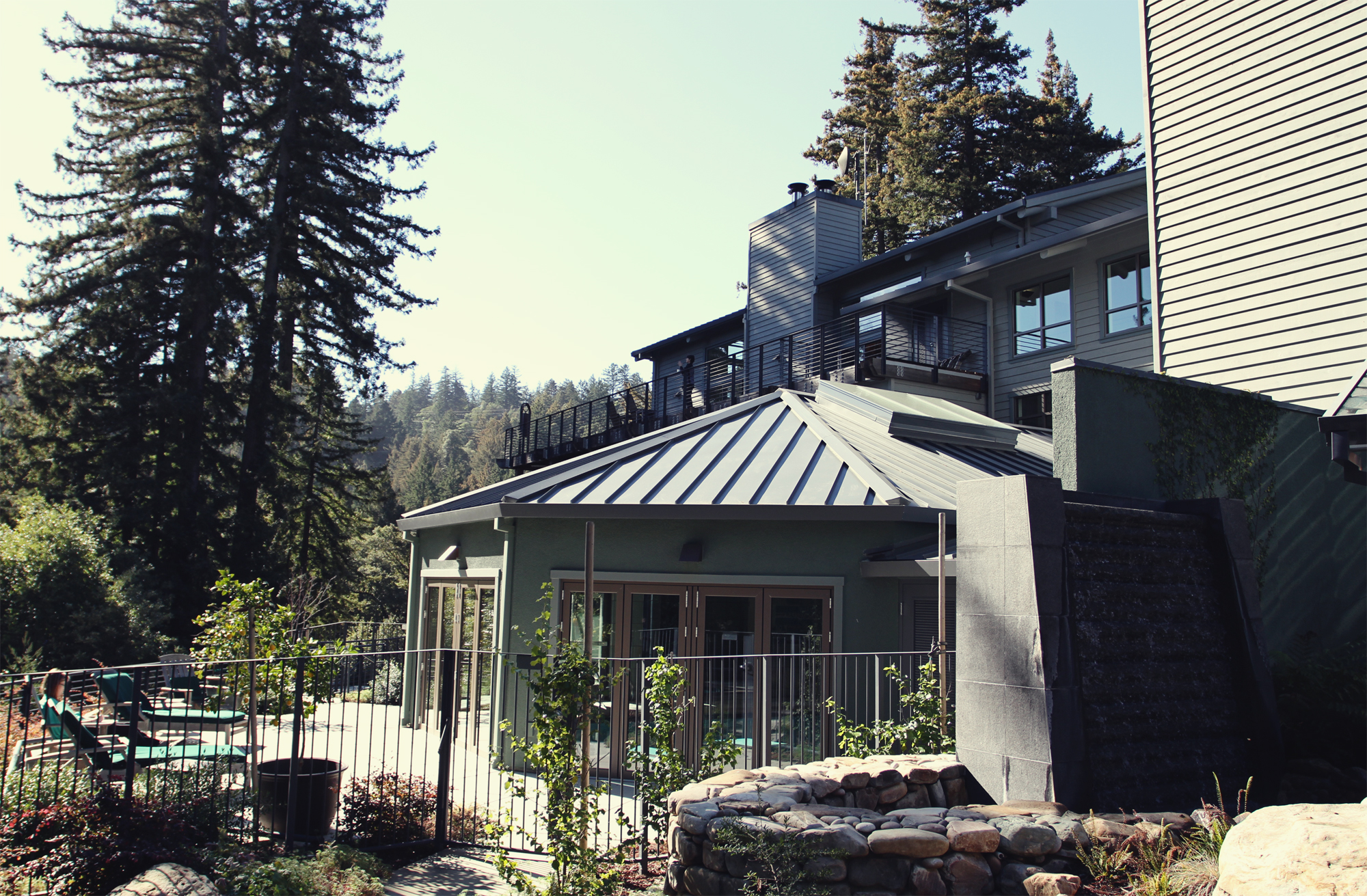 The weekend was stationed at the Stillheart Institute, outside of San Francisco in the middle of the mountains. You had to crane your neck and look straight up to see the sky from most of the rooms, because the tree canopy is so dense. The best part is that to go there you've got to have a mission statement, and we had the entire place to ourselves and our caterer (!) for most of the retreat.
We got to California on Thursday, had Friday & Saturday for dedicated work, and left by Sunday. It went by in a heartbeat, but it was an enriching, hilarious, heartfelt, transformative and amazing experience that I can't recommend highly enough.
The idea of a Mastermind group is to surround yourself with a small support network of people who are in the same mindset as you, so you can support each other and take yourselves to the next level. They're espeically popular with entrepreneur & solopreneur communities because having a group of people with different sets of resources, experience and perspective who are accountable to each other is a recipe for amazing things.
For Elevate Mastermind, Molly's incredible coaching experience with group and one on one clients adds enriches the experience, and because the attendees are handpicked by Molly the group blended together beautifully in our experience, hopes, fears and dreams. The group was fourteen women who want to make the next year their best yet- and what that means differs from person to person. Some of us wanted to quit our day jobs, deepen our relationships, let go of jealousy and judgement, or step closer to being our authentic selves in our day to day lives.
The days were split into three daily sessions with Molly, free time, incredible catered meals and a download hour for feedback. This is what it looked like through my lens…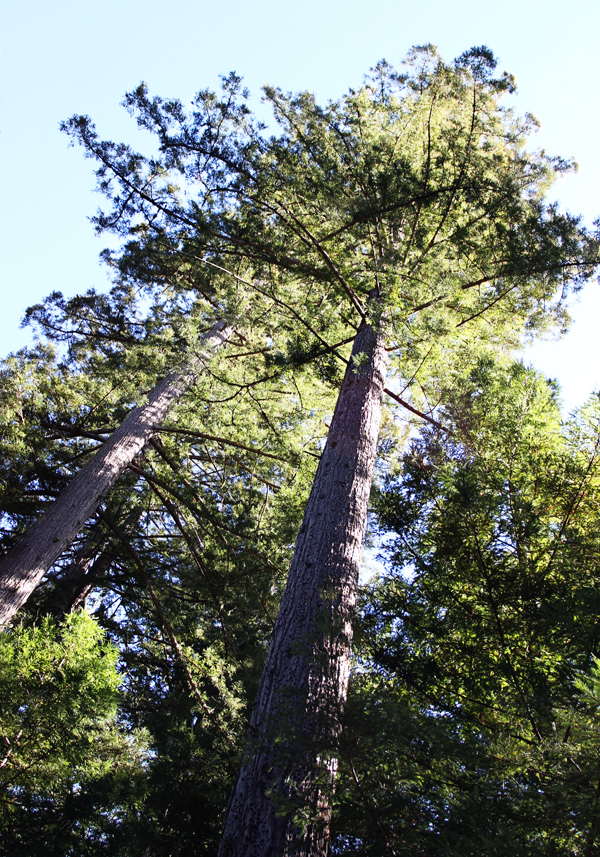 Ancient trees surround us & in the morning the mist didn't burn off until the early afternoon.
A gorgeous waterfall at the entrance of Stillheart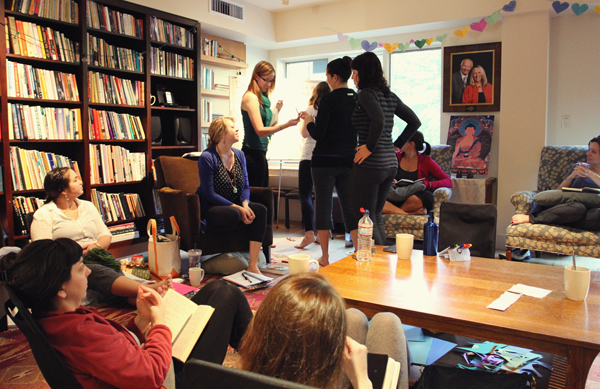 Afternoon session in the library, sharing our motto's for the year.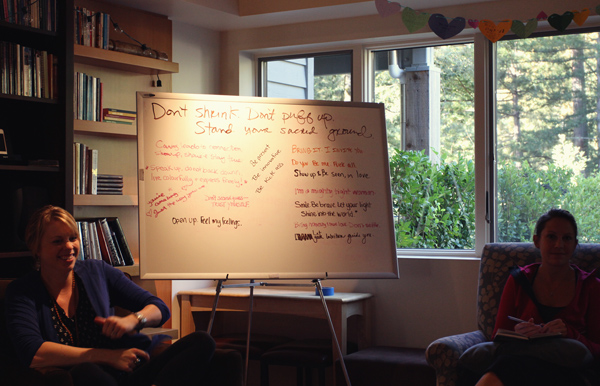 Round table discussion of our mottos and response to a quote by Brene Brown.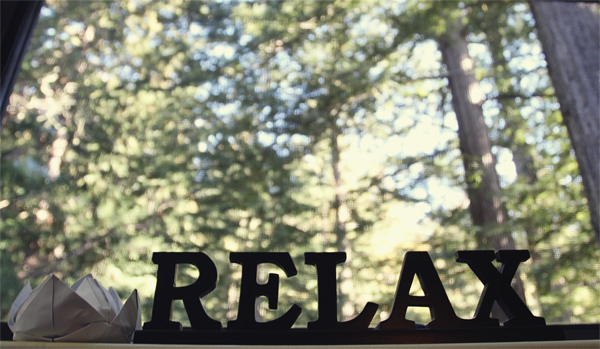 The view from my treehouse room. Heavenly!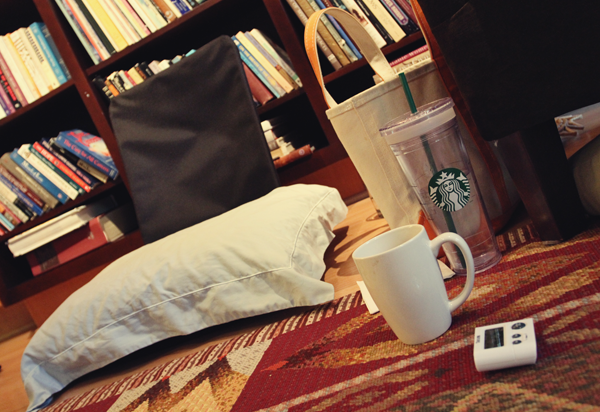 Water, Tea, Comfy Seat & Timer: The essential retreat supplies.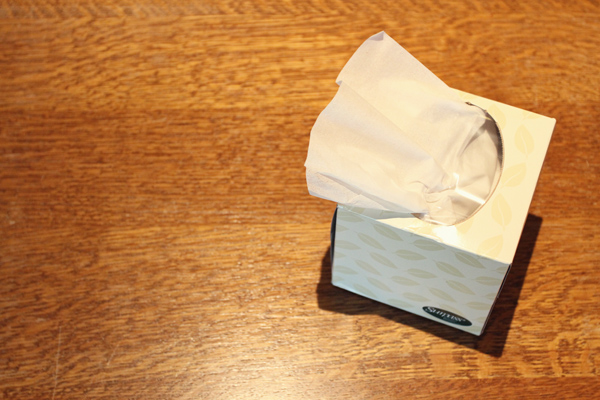 … and also Kleenex. Where there are girls, let there be kleenex!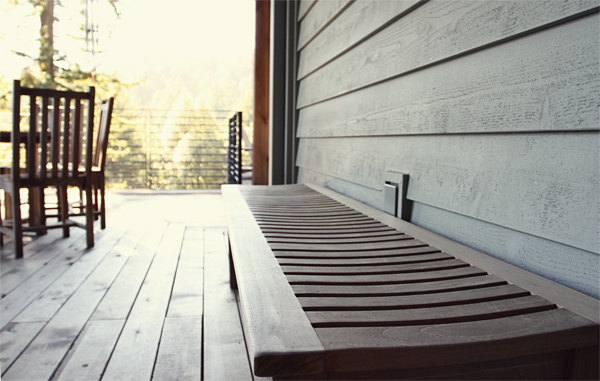 The view from the wraparound deck, where the sun starved Canadians always ended up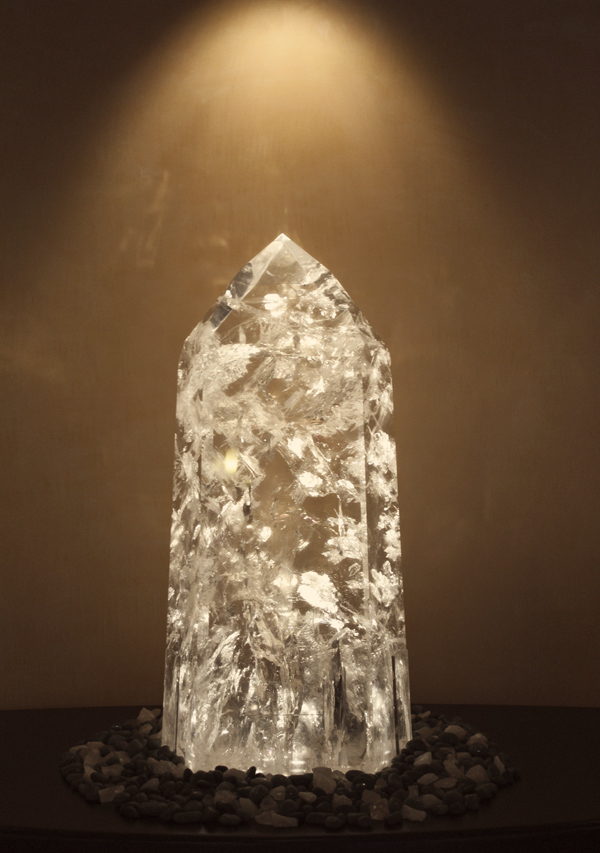 There were big. ass. crystals. that meant business.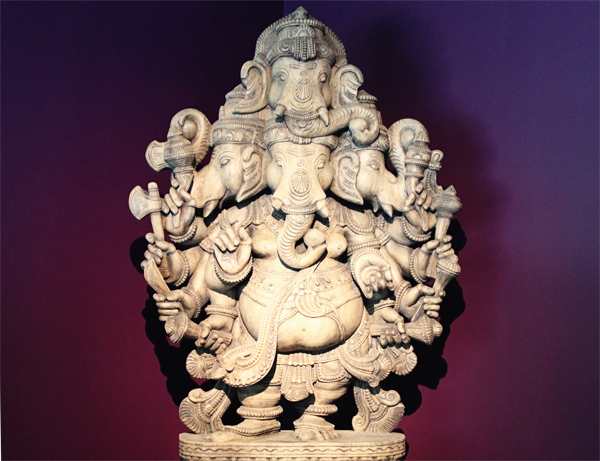 (Ganseha doesn't have anything to prove either, for the record)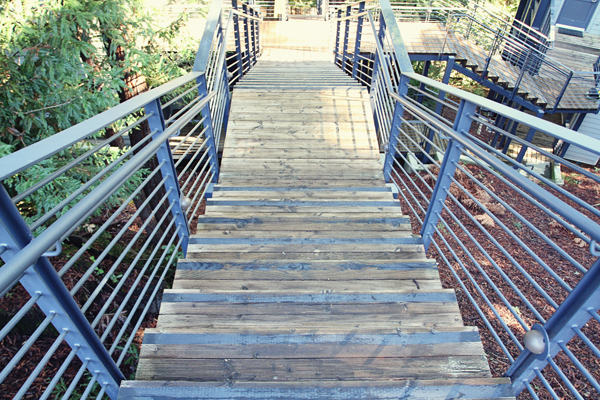 The path to the treehouse rooms.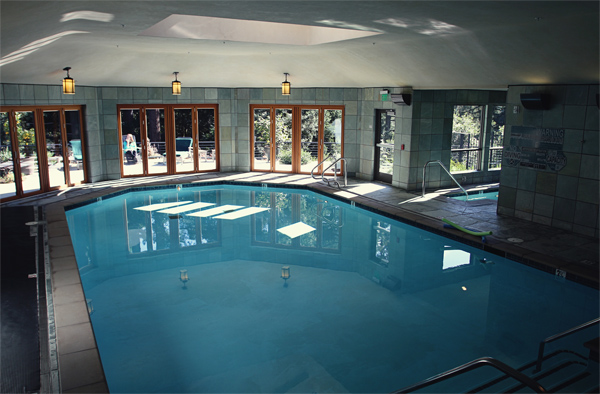 The salt water pool! Complete with skylight (and skinny dipping!)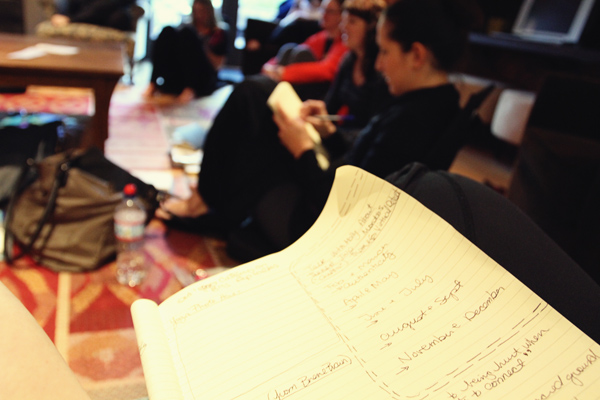 There was lots of journaling, responding to quotes & prompts and discussion every day.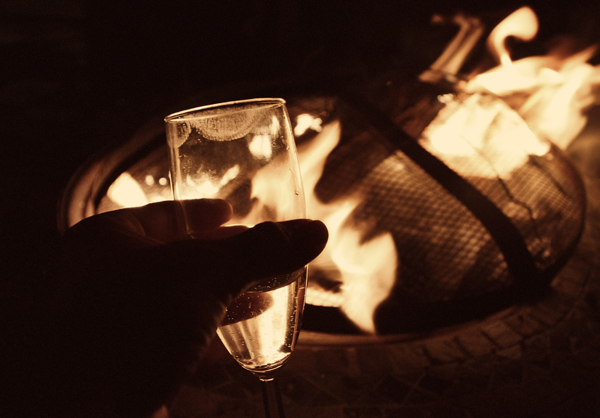 A farewell bonfire accompanied by champagne & cookies on the last night.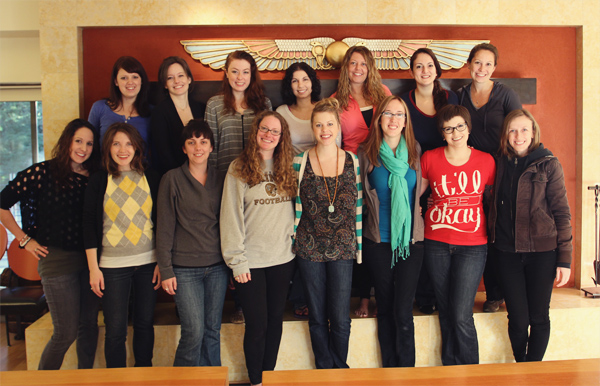 Elevate Mastermind: 2013!
We all came to Elevate Mastermind with different hopes for the coming year, and we all left California with thirteen new best friends. We have a big year ahead of us, and I know that we'll surprise ourselves with everything we accomplish, inside and out.
If you're considering working with Stratejoy but aren't sure if it's for you, I can't recommend Molly highly enough. Do it! If you're considering becoming part of the Elevate Mastermind program, you won't regret it!
Have you worked with a life coach or a mastermind group? Do you think it would be too woo-woo or just what you need?
If you have any questions about my experience, ask them below! I'd love to give you my take and talk about your experiences.