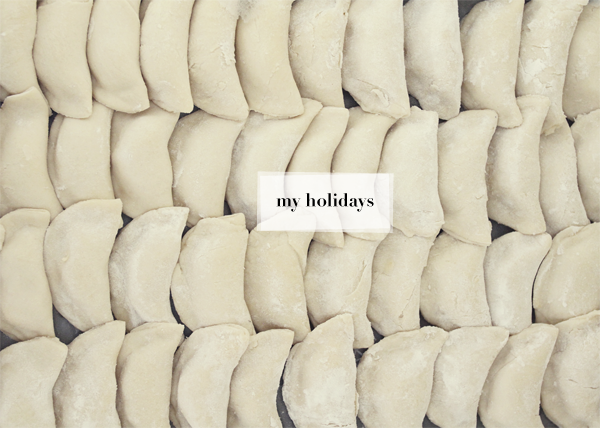 Oh, hello there! It's been a while, but thank you for checking back. My blogging hiatus was a long one and so much has happened in the past few months that it's hard to know where to start. For now, I'm going to keep it simple and get back to basics. I'll be posting regularly again because I'm bubbling over with stories, projects and ideas I can't wait to share. It's an amazing feeling to have after being without it for so long, and I'm happy that I've made the space in my life so it can happen again.
But enough of talking about blogging, let's get caught up. This is what the holidays looked like in my world: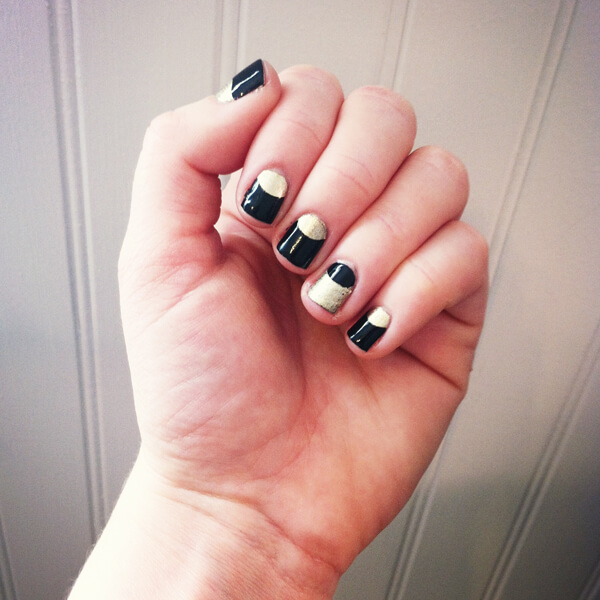 • Balancing time for holiday manicures with time for website design (Hint: there was lots of design & one manicure, but it was a good one!)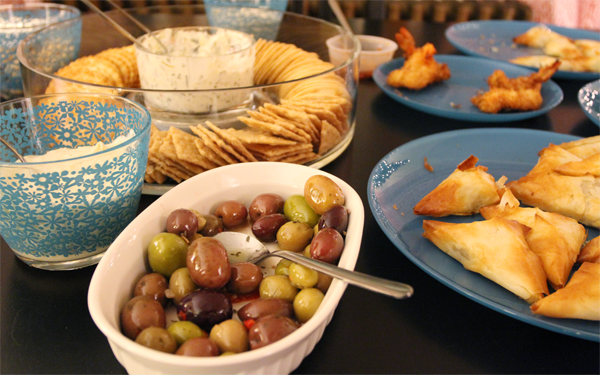 • Hosting the first holiday party for my family in the new house. There was a record player turning & people laughing all night, and it was better than I could have hoped it would be.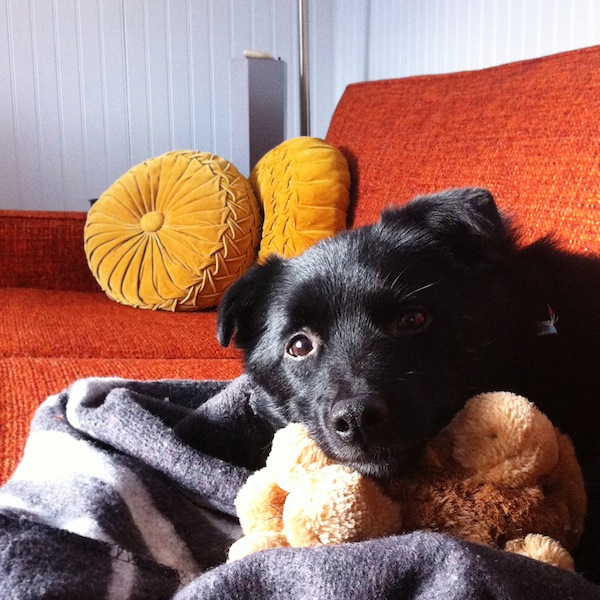 • Dozens of dog hours logged on couches while the temperature dipped to a shocking -33 °C / (-27 °F)! Mal discovered a position where he would sit on his haunches and lean so far back that his paws didn't have to touch the ground. On cold days he now assumes this position 35 seconds after leaving the house.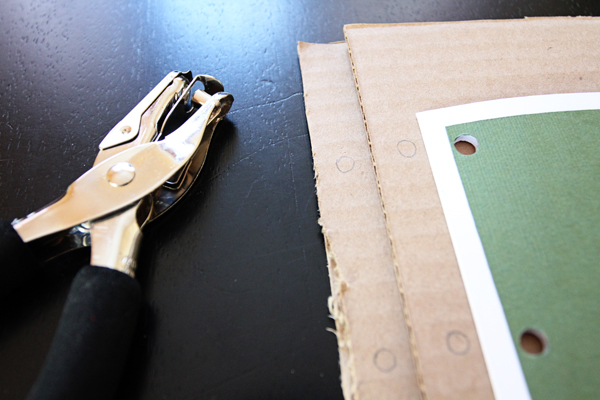 • I made albums to hold all the Christmas cards I saved over the years. I haven't handmade something crafty for myself in almost a year & the process was healing, exciting and energizing. I watched geeky TV, drank tea & spent hours on them. It was the perfect day.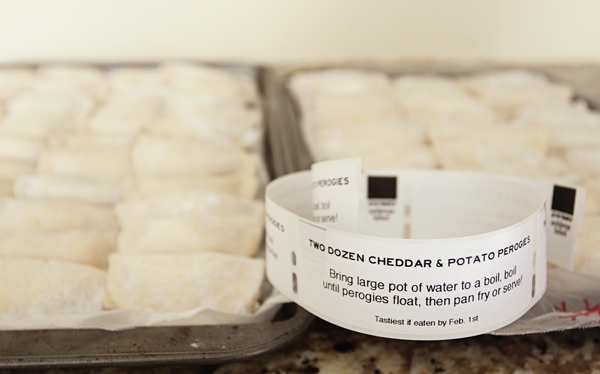 • Over a hundred cheddar & potato perogies were made for my immediate family. Hard work & delicious! (recipe here)
The holidays are always a perfect time to rest, recharge and re-evaluate how the past year went and set the tone for the new year. For me, the break in routine came at the right time. I've changed my habits and immediately seeing a happier, quieter & stronger version of myself. And that version of myself? She misses her blog, and all the opportunity it's brought into her life.
It's good being back and truly, thank you for being here. I can't wait to see what you've been up to
xo